World-renowned for their unique beauty, glorious colour, character and scent. Using a combination of art and science, we have developed our collection of cut-flower roses, bred to perform outstandingly in bouquets and arrangements.
The David Austin Cut Rose Collection is available all year round from floral designers and flower wholesalers worldwide.
You'll discover that each rose has her own personality, but all share the David Austin hallmark of enchanting beauty and unforgettable charm.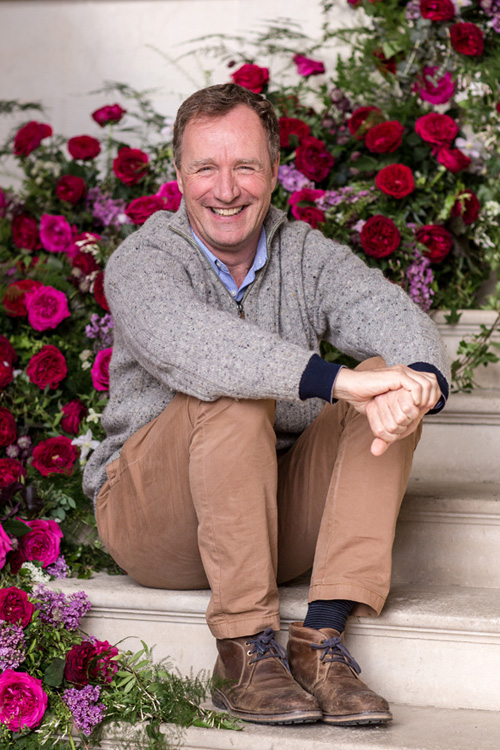 Each of our cut roses has its own signature style. As they open and evolve, some reveal surprising and subtle shifts in form, texture or colour that enhance their charm. Others seduce with complex fragrances.
Managing Director, David Austin Roses​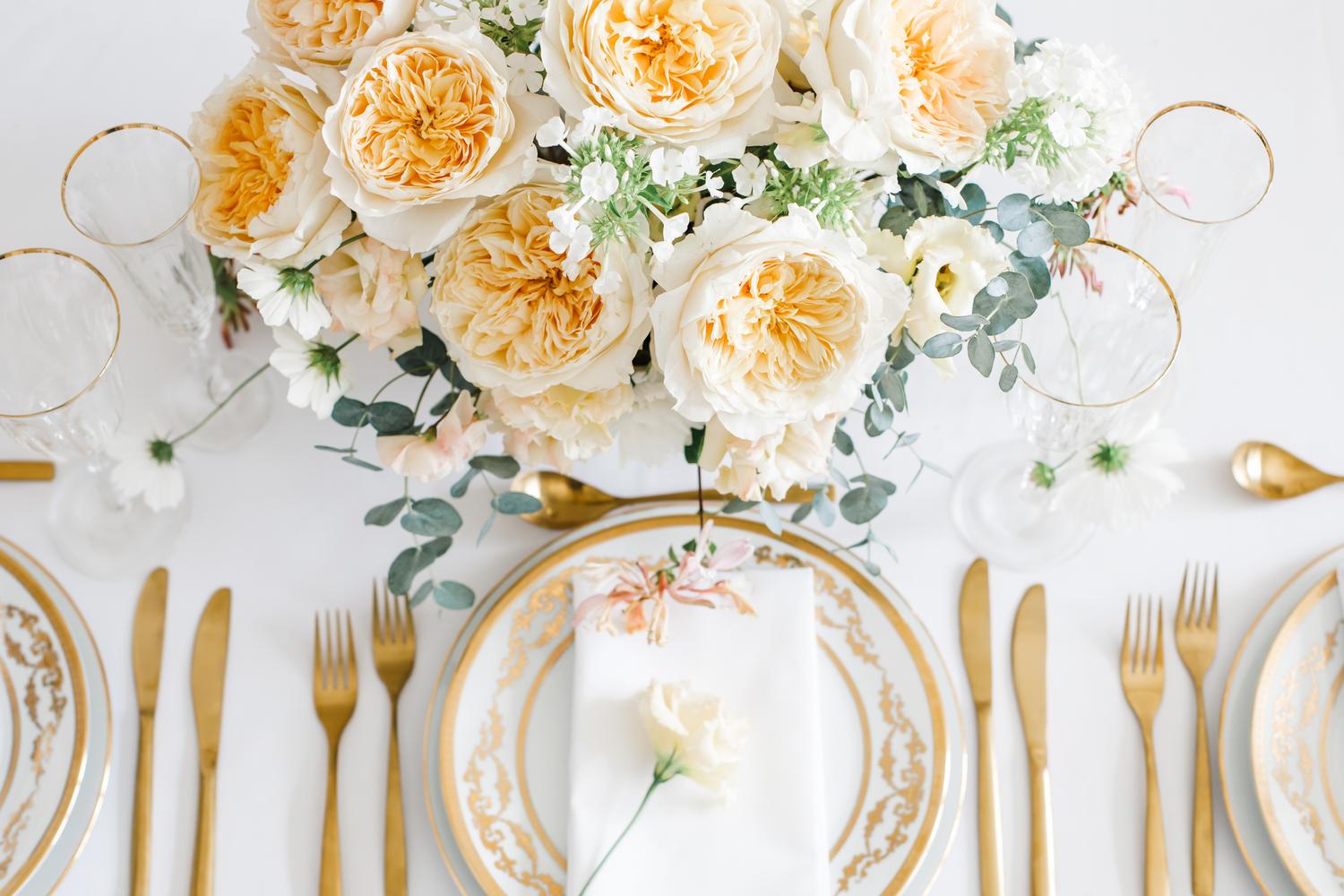 Sunshine, Parties and Roses! Three of our favourite things that all scream our roses, especially Effie (Ausgray)! With her lush blooms and vibrant personality she deserves her very own spotlight.
Read More »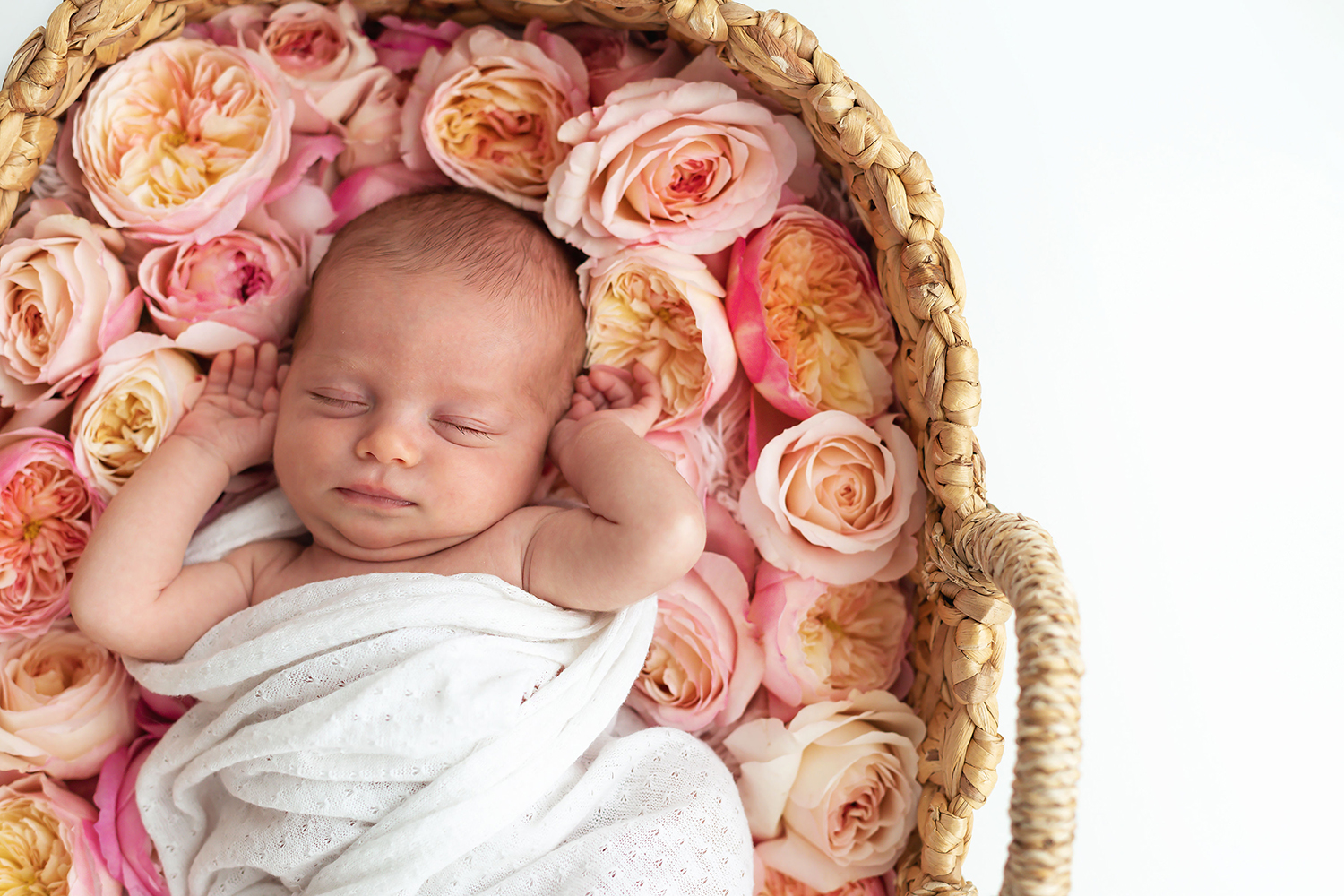 Be prepared for a lot of cuteness overload within this blog post! We were overwhelmed when we came across this stunning baby photoshoot in Aspen Springs, Ontario Canada on Instagram. This photoshoot really touched our hearts and senses in so many ways and we hope it does the same for you too.
Read More »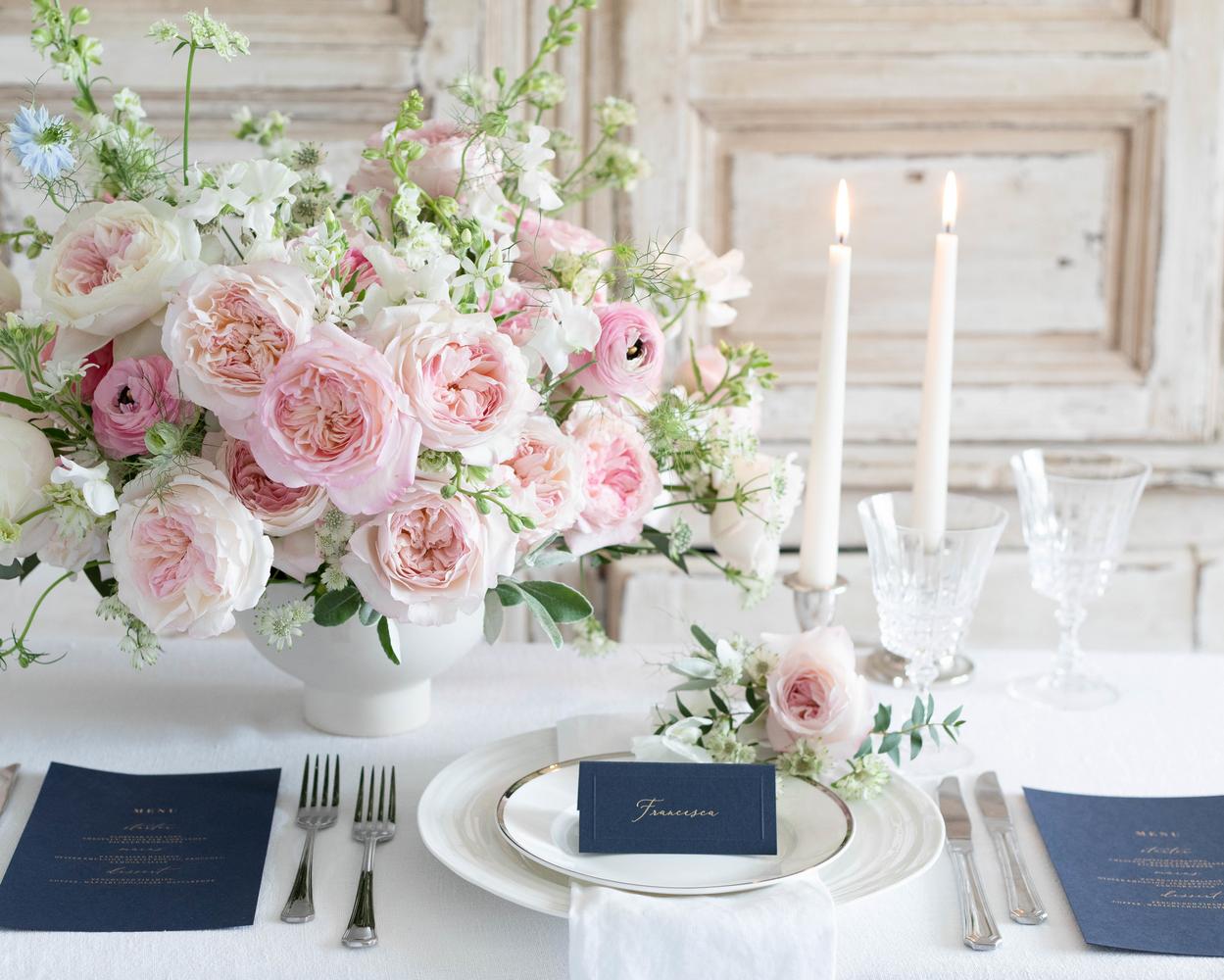 A colour theme for your wedding can shape every aspect of your magical day, from your invitations to the ribbon tied on your bridal bouquet. Whether you are looking for a modern theme or taking your guests back in time with a vintage vibe, Keira (Ausboxer) will happily lead your colour palette.
Read More »