World-renowned for their unique beauty, glorious colour, character and scent. Using a combination of art and science, we have developed our collection of cut-flower roses, bred to perform outstandingly in bouquets and arrangements.
The David Austin Cut Rose Collection is available all year round from floral designers and flower wholesalers worldwide.
You'll discover that each rose has her own personality, but all share the David Austin hallmark of enchanting beauty and unforgettable charm.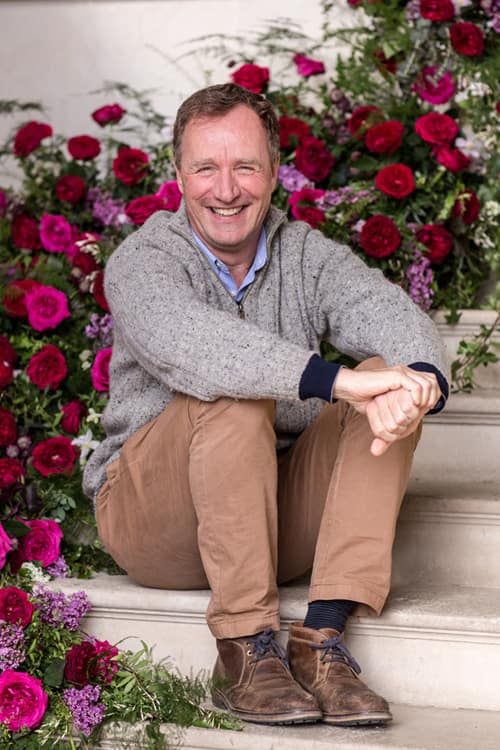 Each of our cut roses has its own signature style. As they open and evolve, some reveal surprising and subtle shifts in form, texture or colour that enhance their charm. Others seduce with complex fragrances.
Managing Director, David Austin Roses​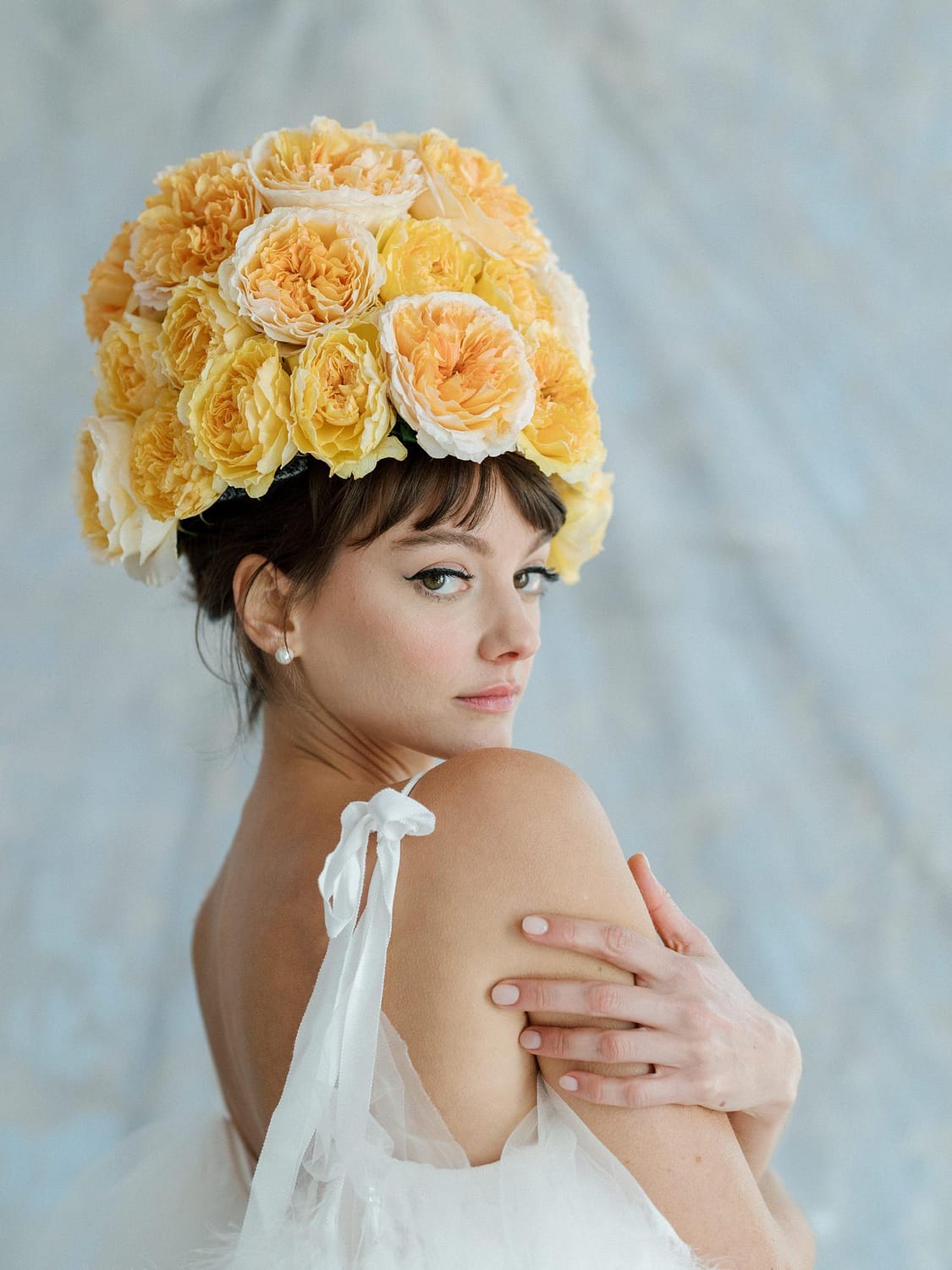 If you read our previous post on wedding trends for 2023 you'll know the coming year is all about avant garde creativity and over-the-top abundance in the world of weddings and flowers. We're talking extravagant ball gowns, luxurious bridal bouquets and artistic wearable florals.
Read More »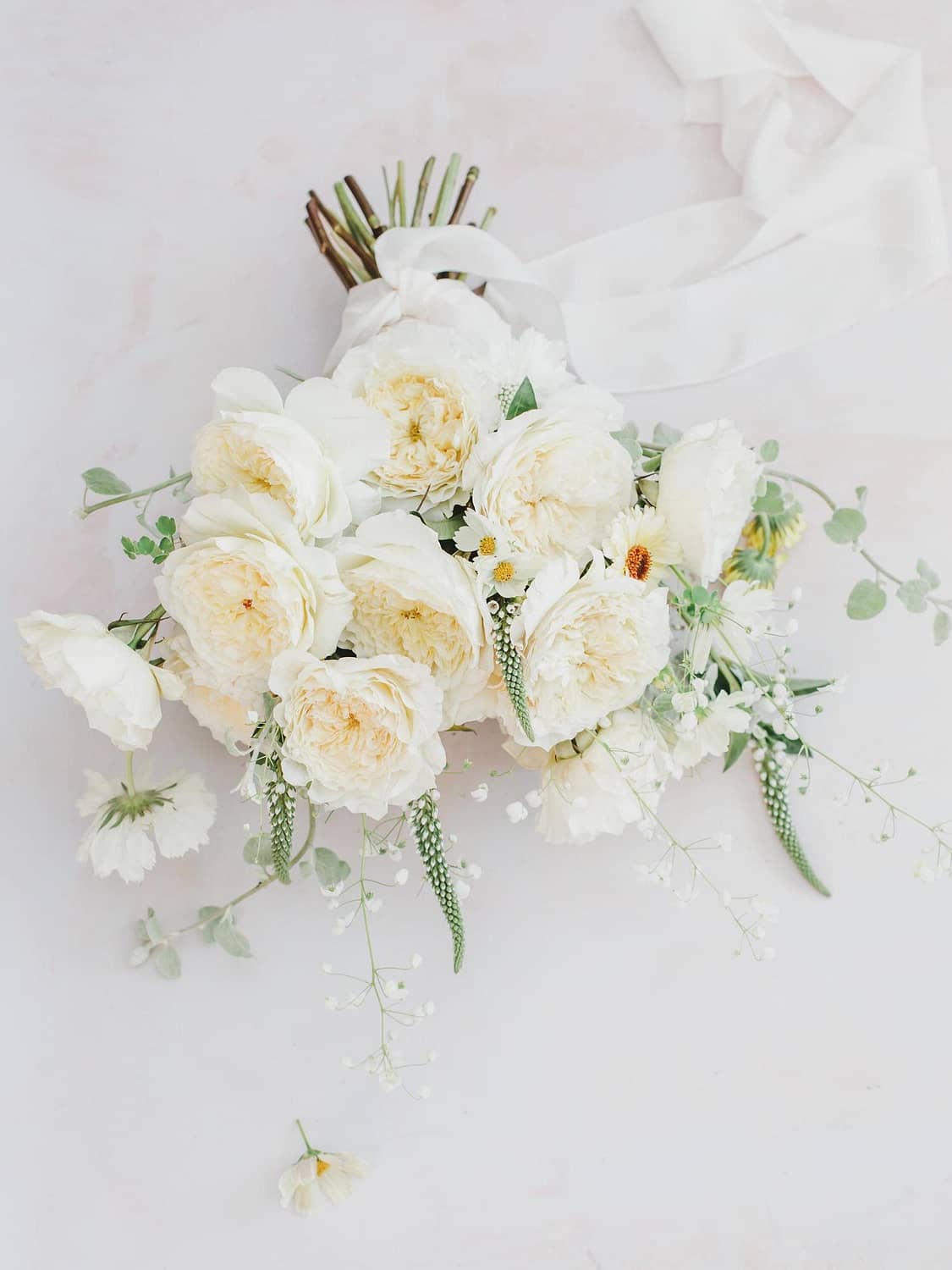 Patience takes white bridal bouquets to a new level of style. Charming milky buds ruffle out into ivory sculpted rosettes of delicate, lace-like petals revealing a creamy coloured centre with just the palest hint of buttery yellow. She is a rose of pure perfection! Let's find out more about Patience and how this stunning white rose can bring elegance to your wedding flowers.
Read More »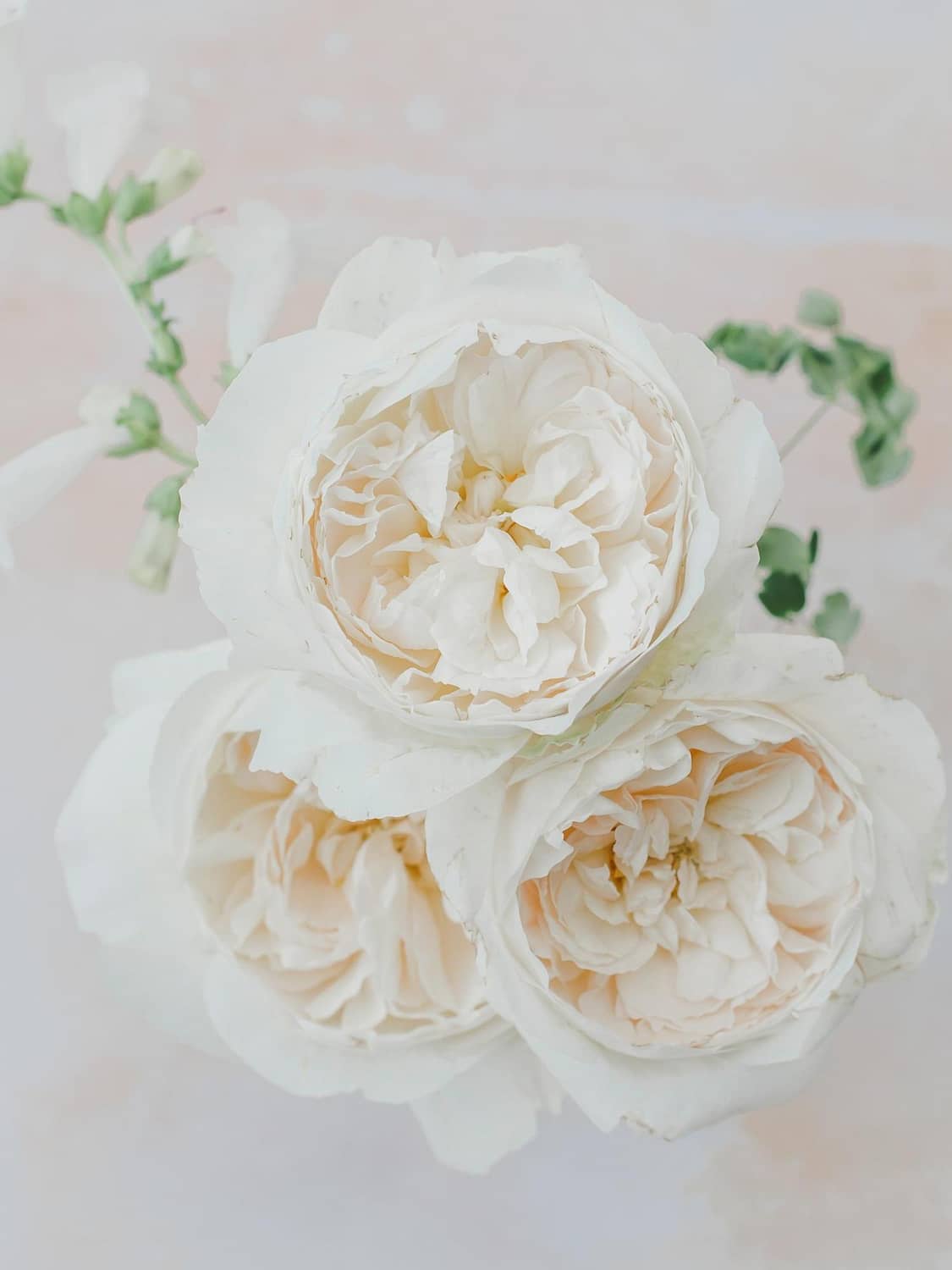 Dreaming of an elegant yet understated celebration that exudes effortless style and sophistication? Purity is the perfect creamy white wedding rose for you with a hint of blush. Purity is the epitome of relaxed romance and the ideal choice for a chic ivory bridal bouquet and timeless white wedding reception. Let's find out how to incorporate this delightful rose into your wedding flowers.
Read More »