World-renowned for their unique beauty, glorious colour, character and scent. Using a combination of art and science, we have developed our collection of cut-flower roses, bred to perform outstandingly in bouquets and arrangements.
The David Austin Cut Rose Collection is available all year round from floral designers and flower wholesalers worldwide.
You'll discover that each rose has her own personality, but all share the David Austin hallmark of enchanting beauty and unforgettable charm.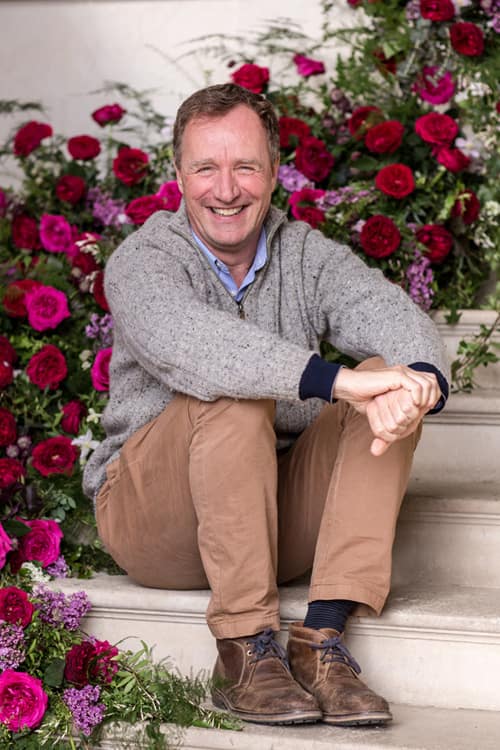 Each of our cut roses has its own signature style. As they open and evolve, some reveal surprising and subtle shifts in form, texture or colour that enhance their charm. Others seduce with complex fragrances.
Managing Director, David Austin Roses​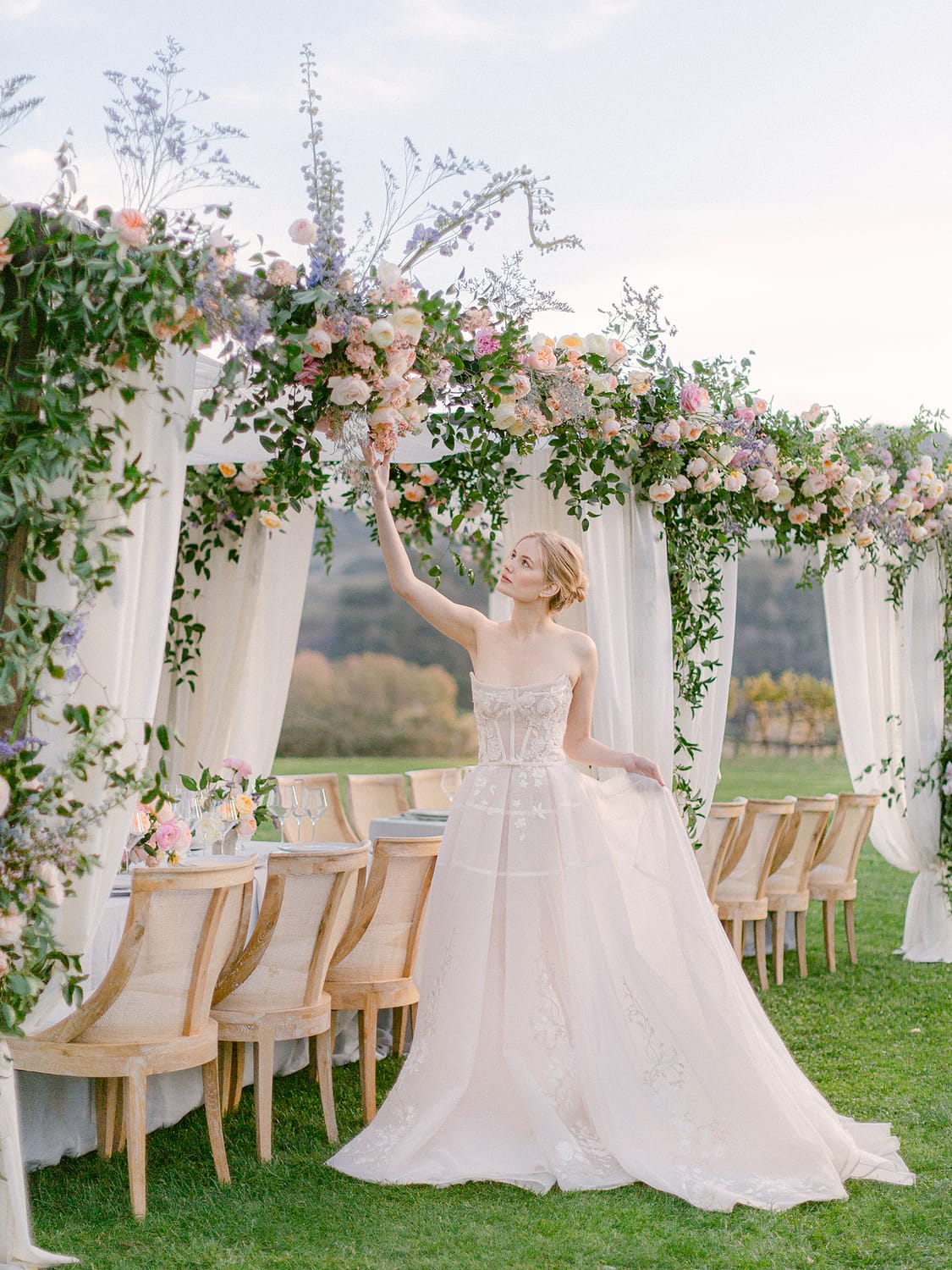 We can't get enough of summer weddings. When the warm weather finally rolls around there's nothing quite like embracing the great outdoors and celebrating with a beautiful summer soireé. So how do you achieve the perfect look for a dreamy summer wedding? Follow our top tips to get started.
Read More »
Constance is the fairy-tale princess of the David Austin cut rose family. Gorgeously girly and endlessly romantic, she is the prettiest of roses with pale cream and blush pink petals that disperse like watercolours across parchment. She's often the number one choice for couples looking for the perfect pink wedding rose and it's easy to see why. Read on for our top wedding flower ideas to celebrate the beauty of Constance.
Read More »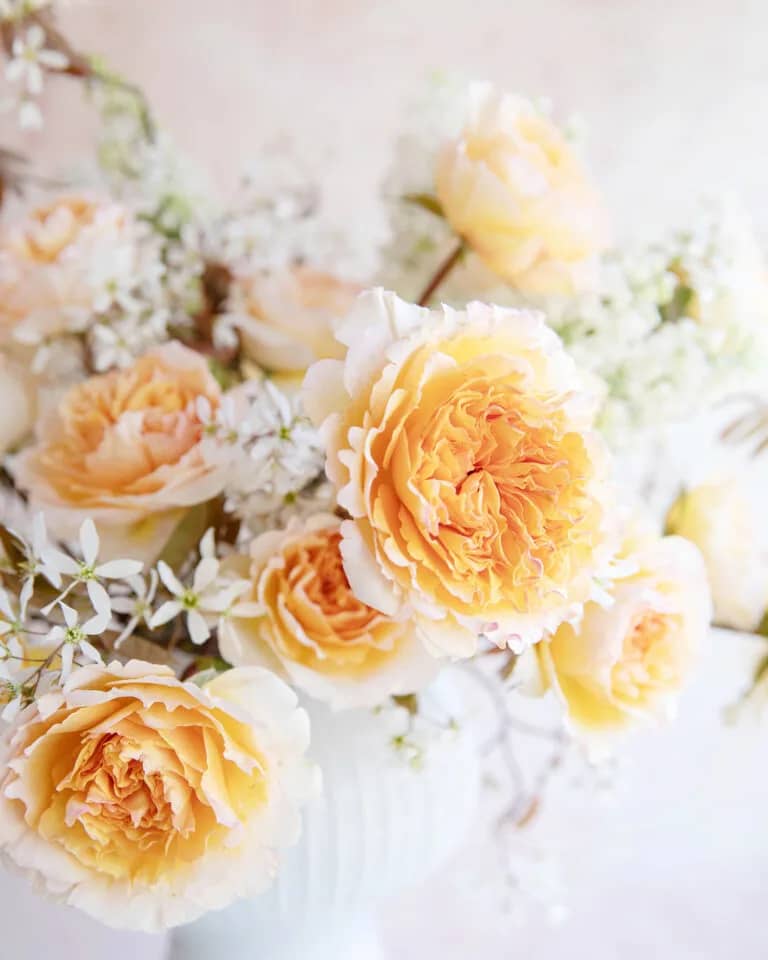 If you're looking for a wedding rose as beautifully unique as you are, look no further than our darling Beatrice. The colour of long hazy summer days and golden sunsets, this warm yellow wedding rose brings a joyful grace to bridal bouquets and floral displays. She's the unsung hero of David Austin wedding roses and a wonderful choice for couples looking for something truly different.
Read More »