World-renowned for their unique beauty, glorious colour, character and scent. Using a combination of art and science, we have developed our collection of cut-flower roses, bred to perform outstandingly in bouquets and arrangements.
The David Austin Cut Rose Collection is available all year round from floral designers and flower wholesalers worldwide.
You'll discover that each rose has her own personality, but all share the David Austin hallmark of enchanting beauty and unforgettable charm.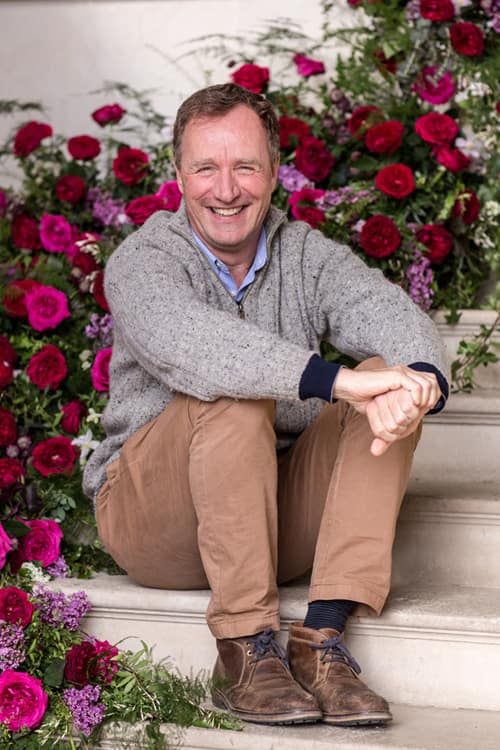 Each of our cut roses has its own signature style. As they open and evolve, some reveal surprising and subtle shifts in form, texture or colour that enhance their charm. Others seduce with complex fragrances.
Managing Director, David Austin Roses​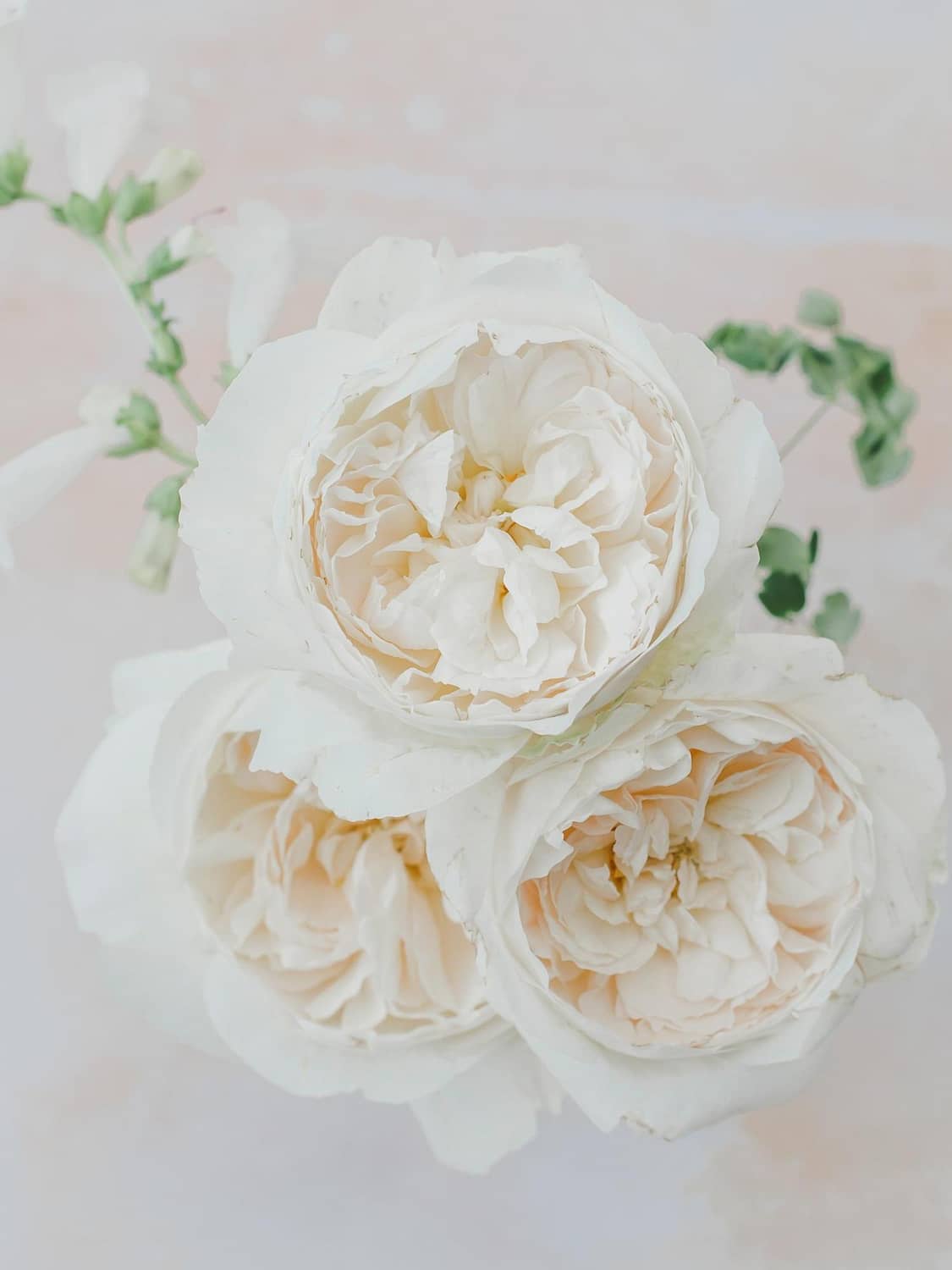 Dreaming of an elegant yet understated celebration that exudes effortless style and sophistication? Purity is the perfect creamy white wedding rose for you with a hint of blush. Purity is the epitome of relaxed romance and the ideal choice for a chic ivory bridal bouquet and timeless white wedding reception. Let's find out how to incorporate this delightful rose into your wedding flowers.
Read More »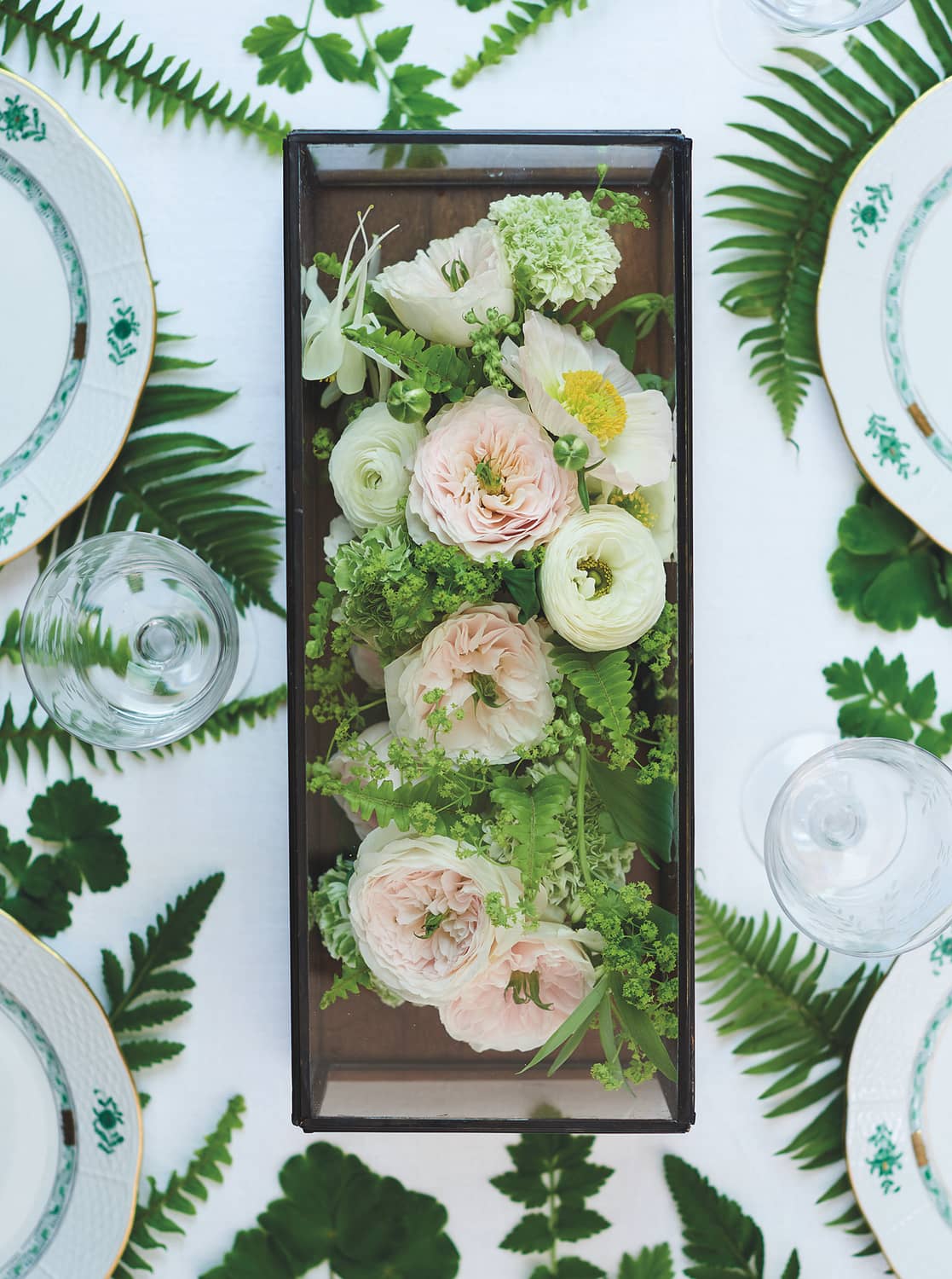 Looking for a pretty blush wedding rose with a little something extra special? Charity (Auswasher) is your new BFF. Think delicate peach-pink petals offset by a delightful botanical twist – a lime green stamen that adds a touch of drama to this unique playful rose.
Read More »
Looking for the perfect pink wedding rose? Well look no further because Miranda is it! Extravagant and sumptuous, with rippled petals and a delicate fruity scent, Miranda is the girly girl rose of the David Austin family and the perfect focal flower in a dreamy pink bridal bouquet.
Read More »