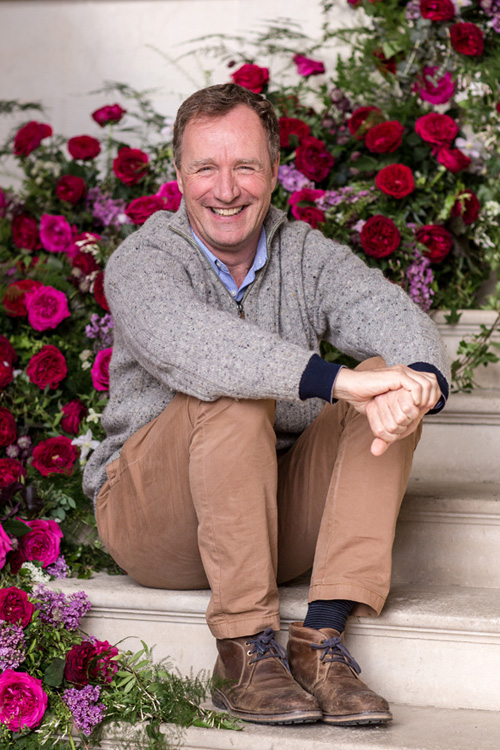 Each of our cut roses has its own signature style. As they open and evolve, some reveal surprising and subtle shifts in form, texture or colour that enhance their charm. Others seduce with complex fragrances.
Managing Director, David Austin Roses​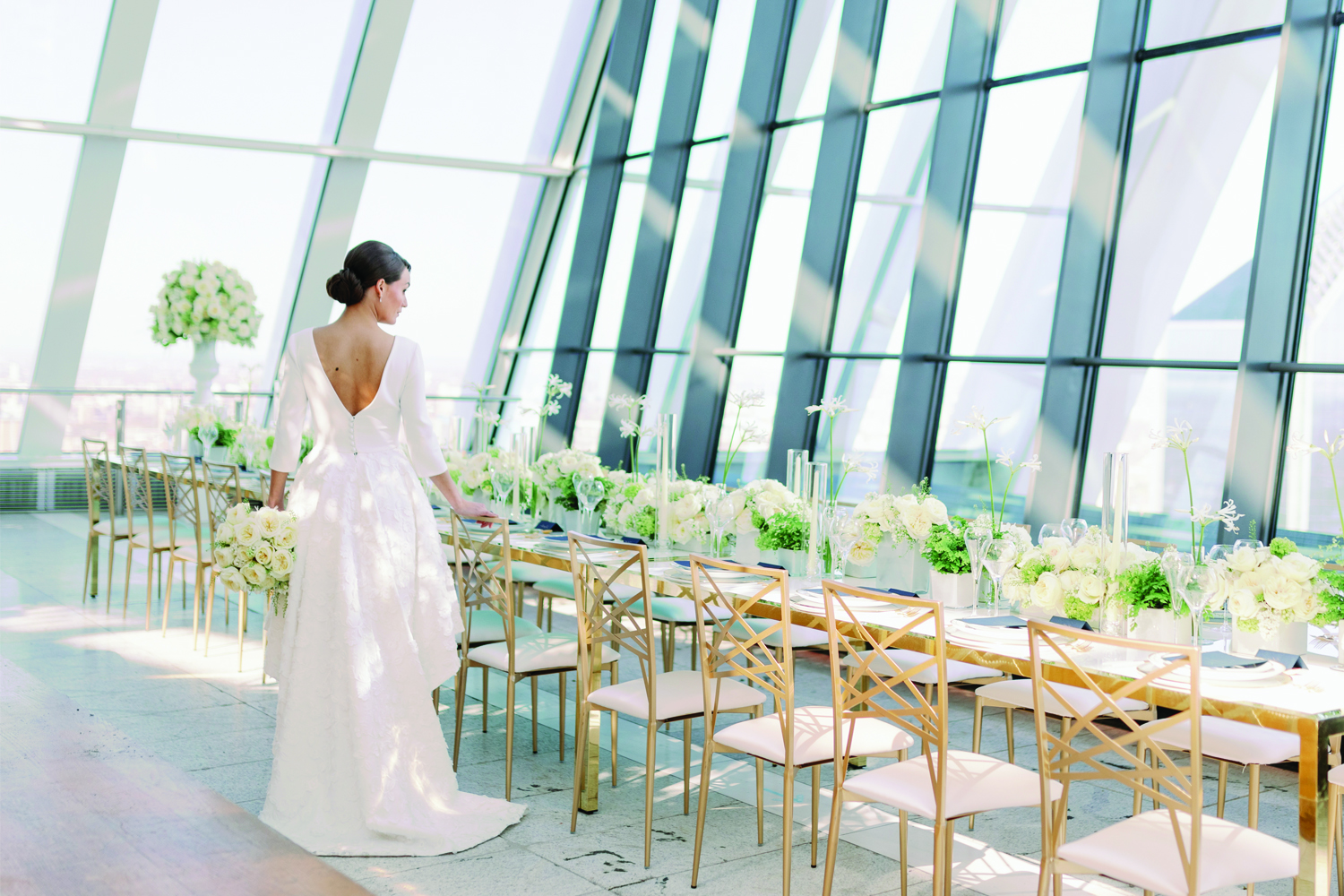 This tailored city wedding incorporates a relaxed vibe combined with paired-back luxury and elegant design – lots of lovely details to swoon over and inspire your wedding planning journey. Glass of champagne in hand, sit back and plan your dream wedding.
Read More »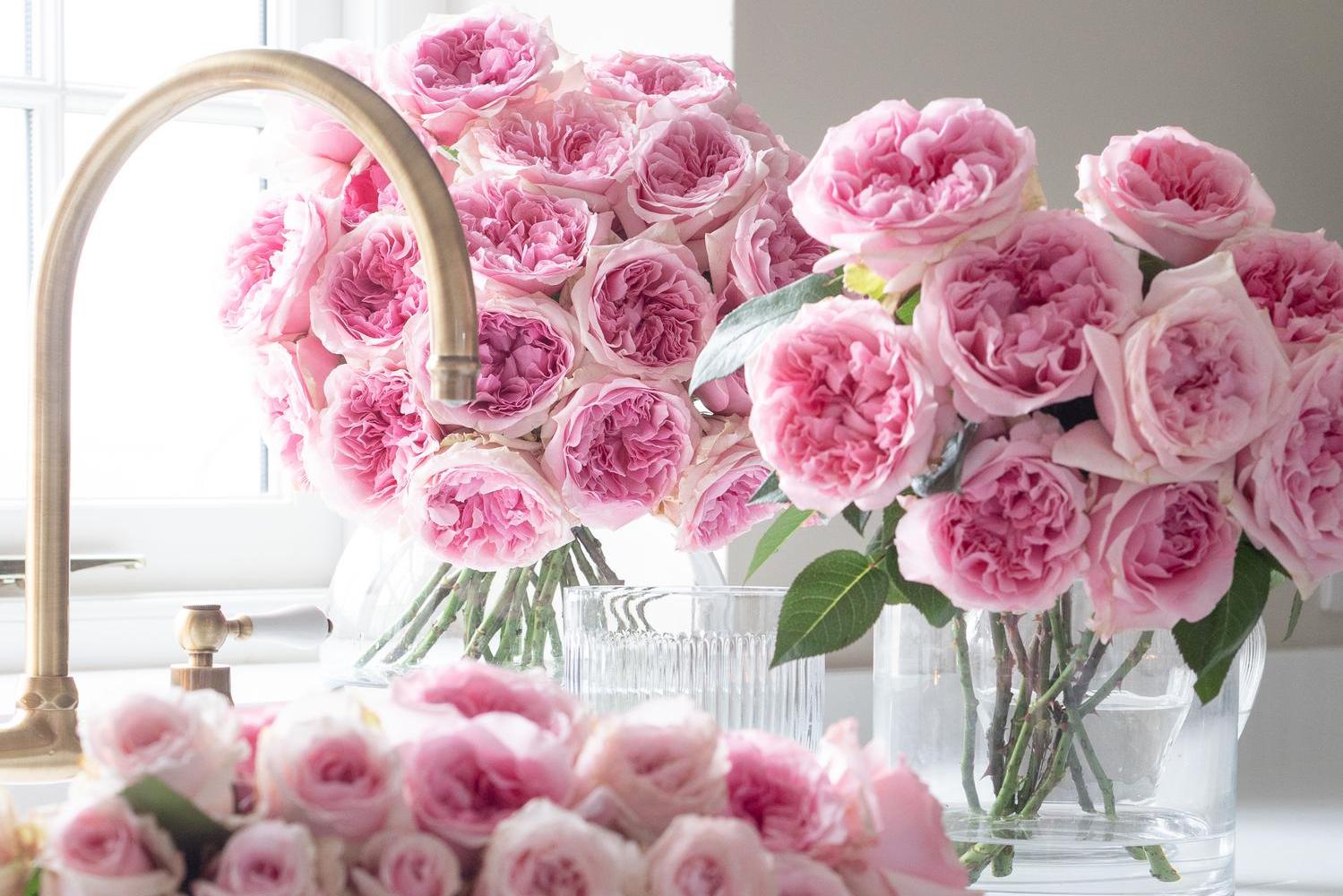 Across fashion, interiors, and indeed wedding flowers, we are picking up some noticeable trends. Brides have highlighted that 'expressive colour palettes' and 'monochromatic looks' are very much part of the 2021 trend story.
Read More »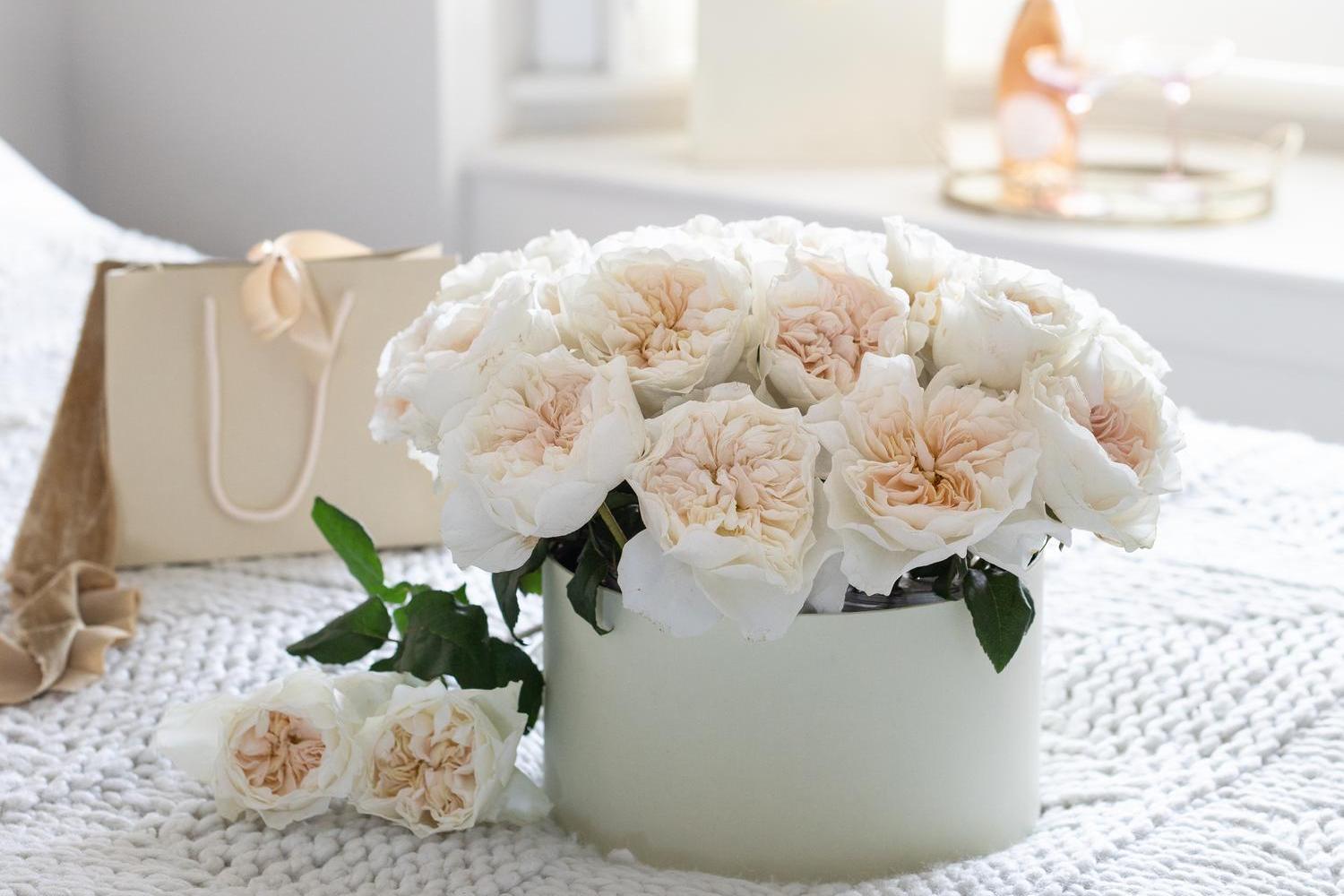 Red roses are undeniably one of the most universal symbols of love throughout the world; they say "I love you" in every language. Naturally, they have become the popular choice for the season of Valentine.
Read More »