Create a magical backdrop of roses from the bouquet in your hand to the floral welcome for your guests.
The perfect Roses for you
Choose a single colour or play with a mix of roses – there is a rose for every palette and an array of fragrances.
The David Austin Collection is available from your wedding florist, who will design your wedding flowers and order your roses especially for you.
Available throughout the year, and always in season, they are the ultimate romantic choice for your wedding day.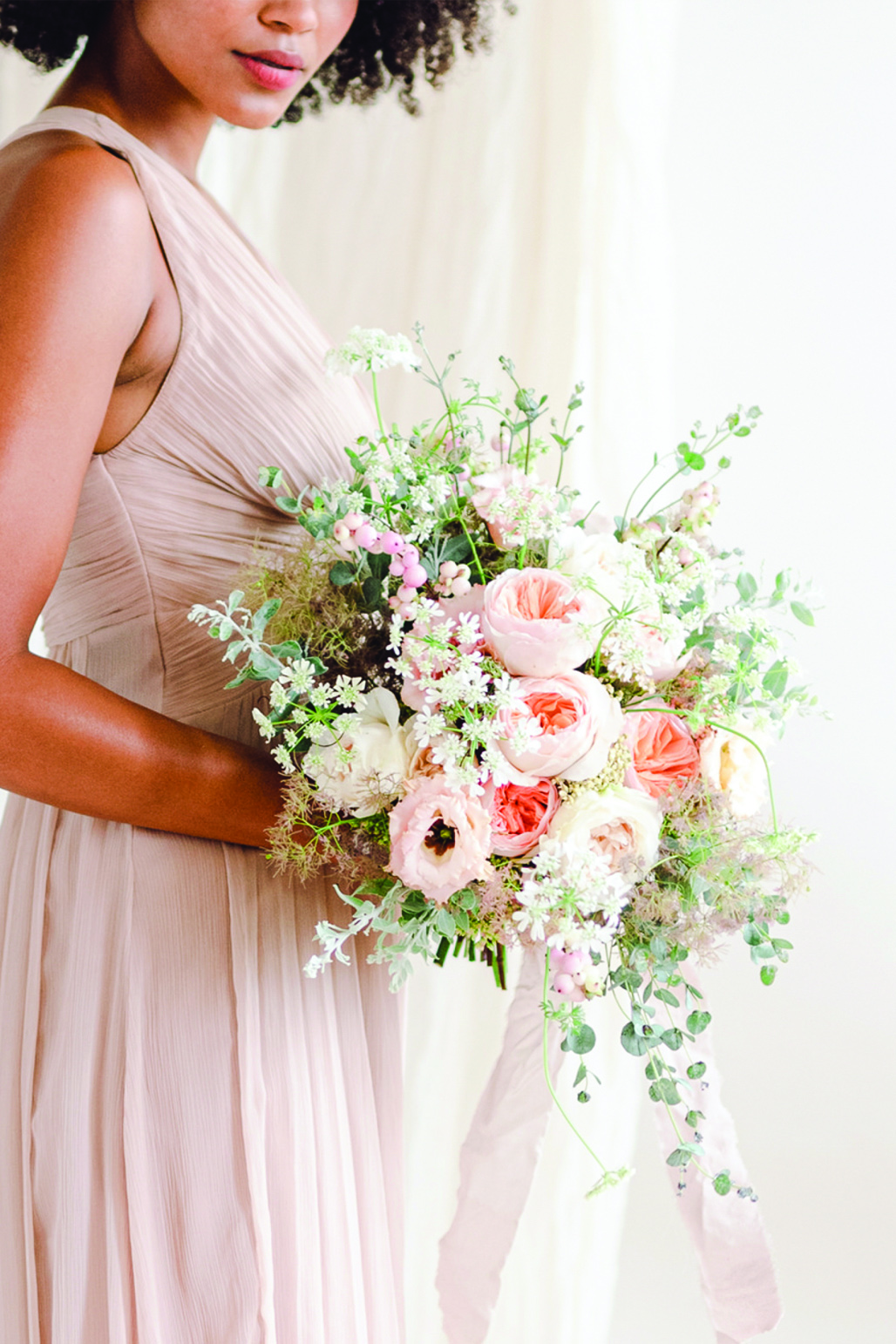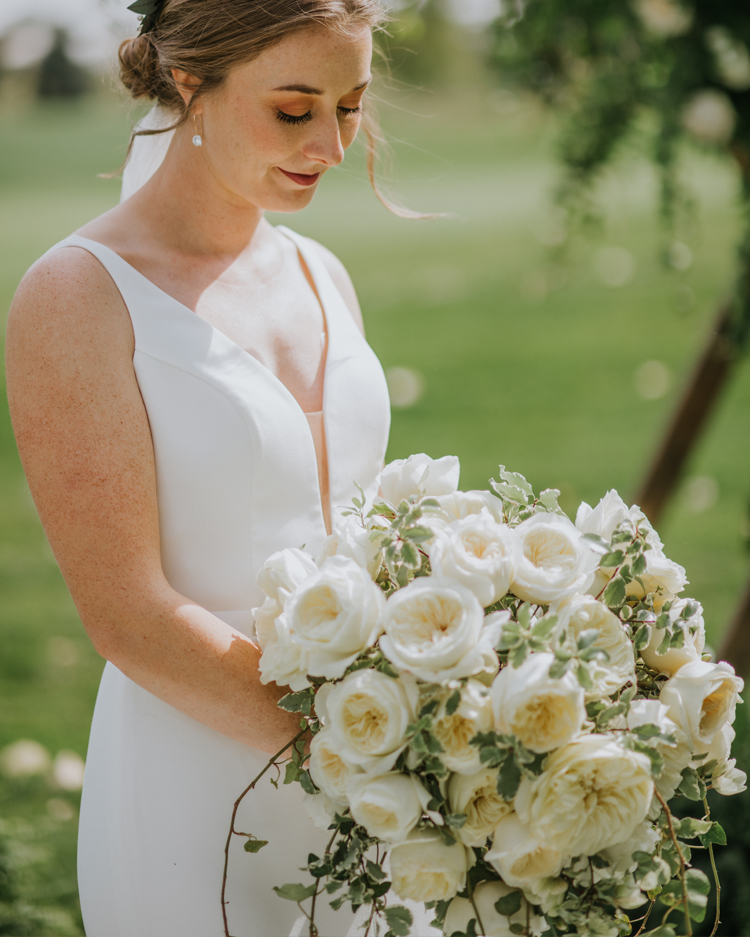 My brother is a floral designer, and so I gave him full reign over my wedding flowers.  He has exquisite taste in florals, and so I was happy to put all my trust in him. I knew that my bouquet would be white roses with simple greenery, but I could not believe how beautiful it was when I saw it on our wedding morning.  The Leonora roses were so incredibly gorgeous and timeless – I couldn't have asked for anything more beautiful.
Download our seasonal style guide to help you choose your wedding roses by the colours of the season.
Hello, we love to talk about our roses and share our passion with people who love them as much as we do.
Our roses are available from your chosen wedding florist, who will order them, especially for your occasion.  But if you or your floral designer need assistance or have questions please do get in touch.
We read every message and endeavour to respond in 48 business hours, Monday – Friday 9 am to 5 pm GMT.