Designed for florists and grown to withstand the rigours of weddings and special events, our iconic roses are instantly recognisable around the world.
Order your roses from your wholesaler well in advance. As a guide, we recommend the delivery of roses four days before your event.
On arrival, cut the stems and rehydrate the roses in the coolest place possible for 6 hours or so.
Allow time for your roses to open from bud to bloom – this will take between two to four days.
Our roses are available to pre-order 12 months of the year from wholesalers around the world.
Find your nearest one via our Wholesaler Directory 
If you need further assistance in sourcing our roses do contact us as we are here to help.
Because of the large, opulent blooms of David Austin roses, you may not need as many roses as you think.
Have a look at our quick guide to quantities for different styles of floral arrangements.
For floral inspiration at your fingertips take a look at our latest brochure.
The perfect reference if you are planning a wedding or an event.
You can click on the brochure to view online or download using the button below. You can also order a printed copy of our brochure.
David Austin Wedding Brochure
Each of our nineteen roses inspires with their personalities, providing colour for every palette and an array of fragrances.
Whether you are creating a statement bouquet, floral focal point or a dramatic installation, David Austin roses are grown to effortlessly withstand the demands of floristry and still retain their beauty.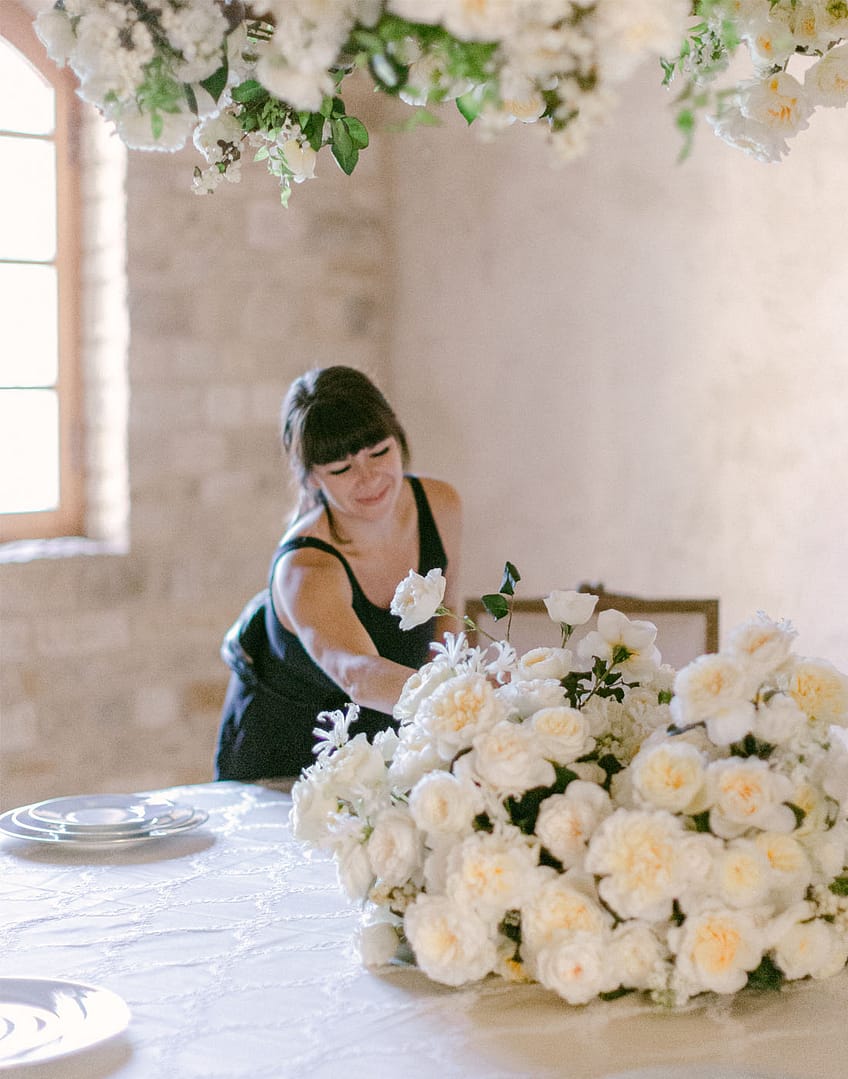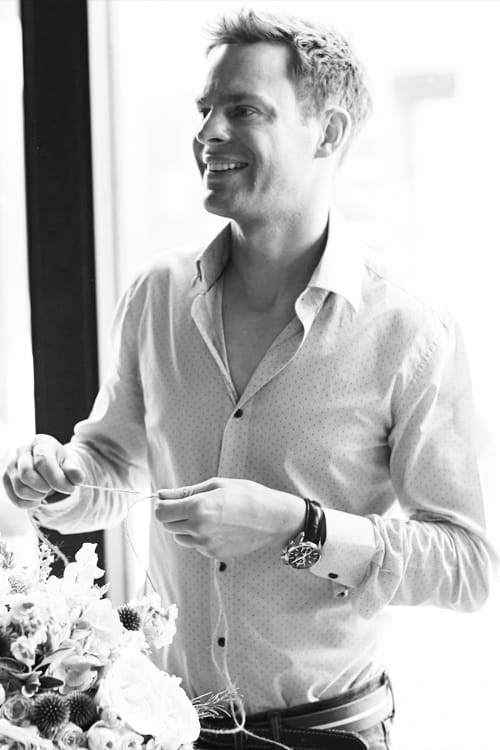 I remember the first time I took delivery of my all-time favourite Juliet.  This peach-toned, teacup-shaped rose sums up why I fell in love with flowers in the beginning.  Even now, 20 years into my career, holding David Austin roses makes me smile.
Hello, we love to talk roses and are here to help.
If you have a question about our wedding roses, would like help finding a wholesaler or need brochures for your clients, please get in touch.
We read every message and endeavour to respond in 48 business hours, Monday – Friday  9 am to 5 pm GMT.