Wedding trends come and go every season but true style never dates, which is why many couples are drawn to the beauty of a classic wedding. Years from now when you look back on your wedding, it could be from any era as classic fashion and details are simple, chic and always in style. Think of an all white rose wedding bouquet, crisp black tux and the perfect pair of Manolo Blahnik Hangisi crystal buckle pumps. Timeless right?  So how do you plan a classic wedding and what flowers create this beautiful timeless look? Read on to find out.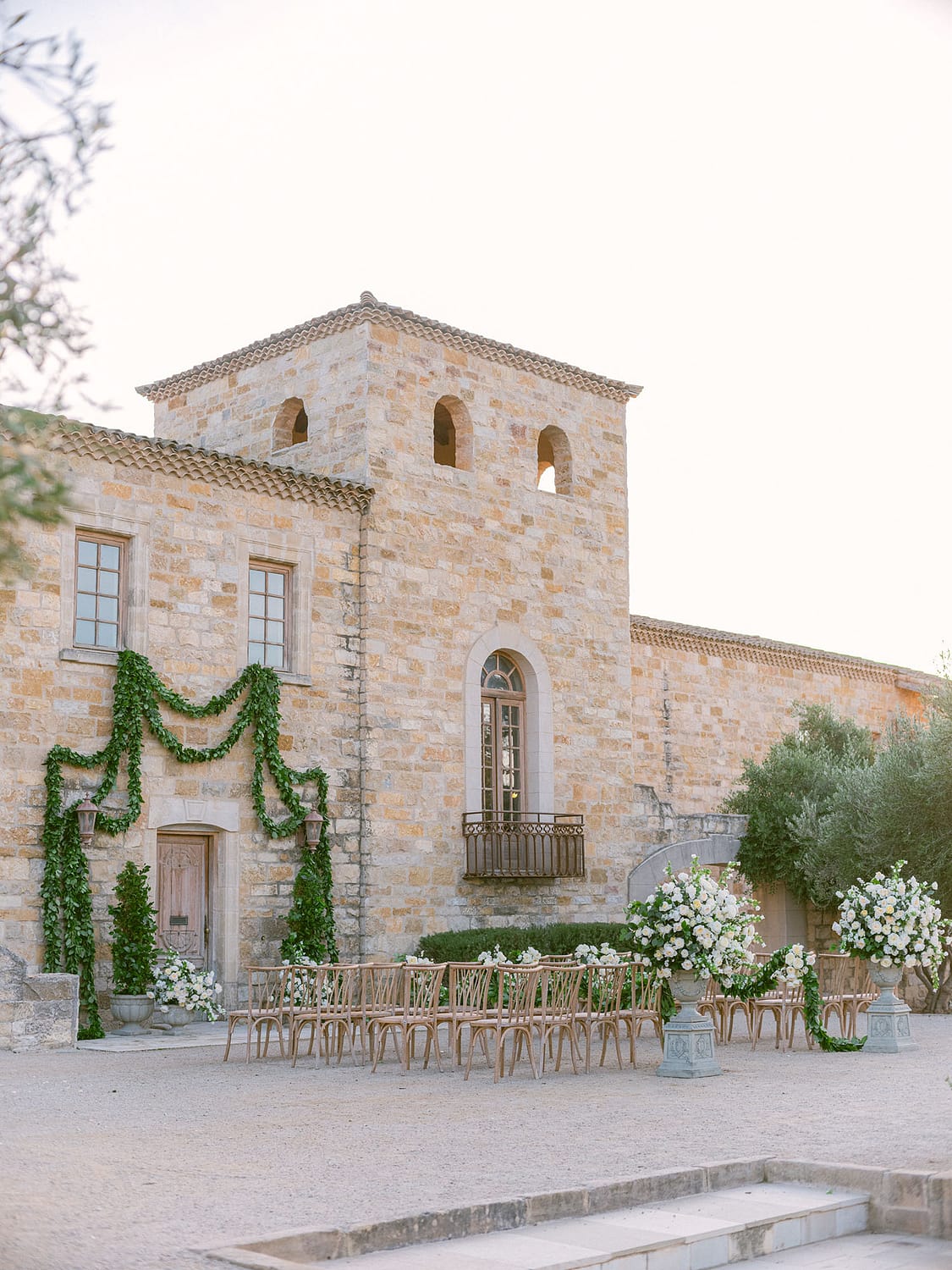 What are classic wedding colours?
Less is more in the classic wedding colour palette and you can't go wrong with monochrome. Nothing says wedding quite like white but ivory, cream, nude and pale blush work for details and accessories too. White wedding flowers always feel fresh and timeless and lush green foliage provides contrast without distracting from the overall neutral aesthetic. Metallics can add a glamorous touch, but don't go overboard as too much glitz can distract!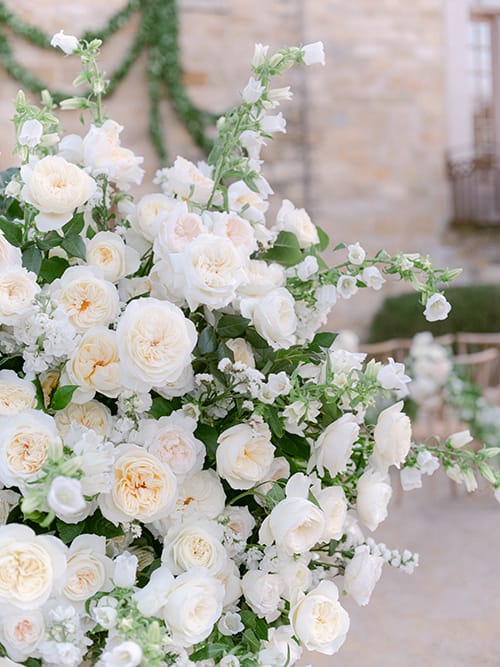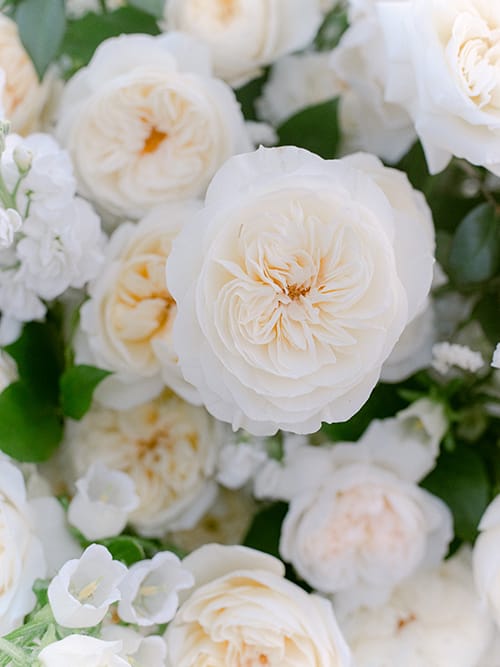 What flowers are in a classic wedding bouquet?
Roses, roses and more roses! White roses are traditionally used in weddings because they represent purity, youthfulness, innocence, young love and loyalty. Our picks for a perfect white bridal bouquet include Leonora, Patience and Purity. Each brings a heavenly scent and subtle nuances in shade as their countless delicate petals bloom. Other ivory wedding flowers can be added for interest and texture, depending on the season, such as the star bursts of allium neapolitanum and butterfly ranunculus, fragrant sweetpeas and lily of the valley.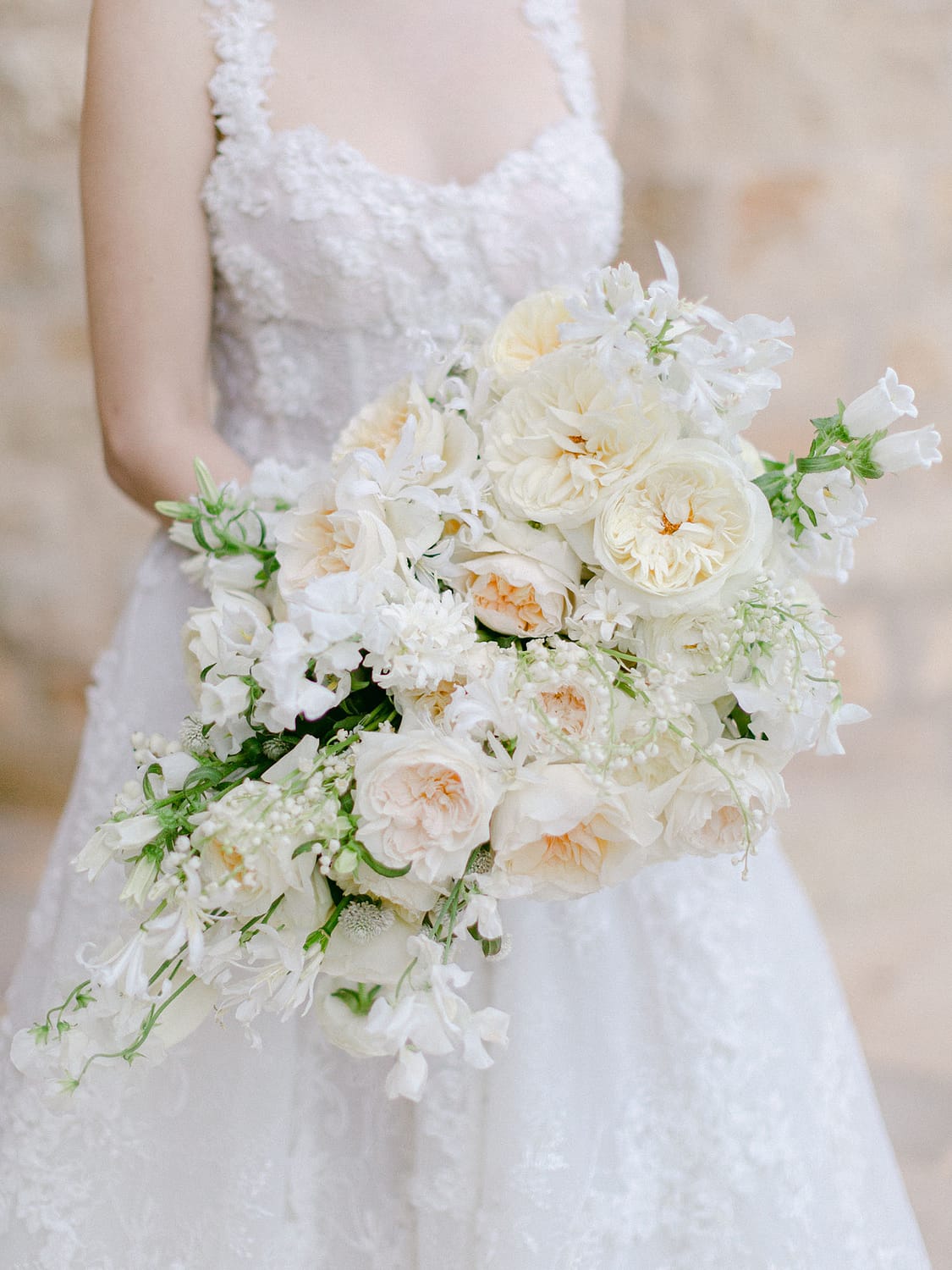 Classic outdoor wedding ceremony
The beauty of classic ivory rose wedding flowers is that they look stunning indoor or outside, in any season. With the weather changing, we're looking forward to more outdoor wedding ceremonies decorated with dramatic floral arches and ancient stone urns overflowing with fluffy wedding roses and trailing tendrils of green. We love to see an aisle full of white rose petal confetti and chairs decorated with pretty posies of roses, white campanula, andromeda, and garlands of salal foliage.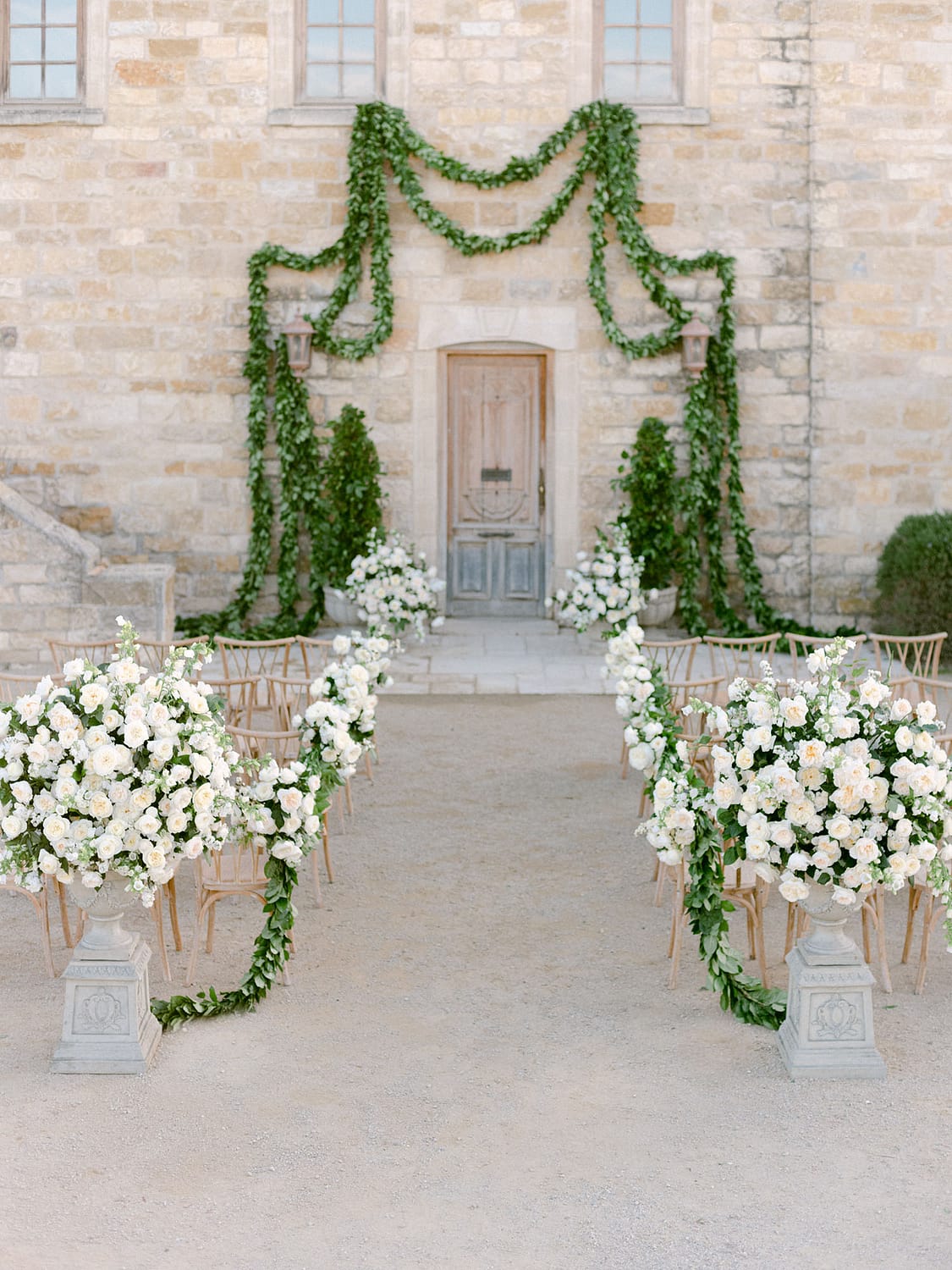 Classic wedding reception
Whether your wedding reception is out in the open or in a marquee, there's lots of opportunities to infuse your wedding reception with classic style. For long banquet tables, we love the look of lush green runners studded with Patience and Purity so guests can enjoy their gorgeous aromas over dinner. For round tables, how about natural rose-filled designs in elegant footed vases or dramatic centerpieces on tall gold stands? Your florist will be able to discuss ideas best suited to the size of your tables and budget.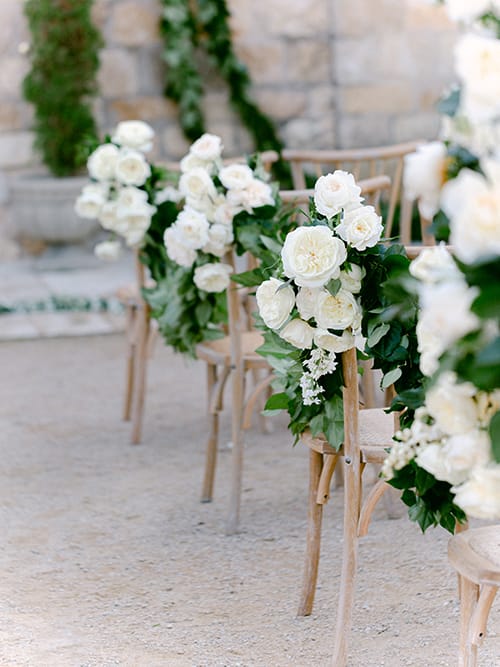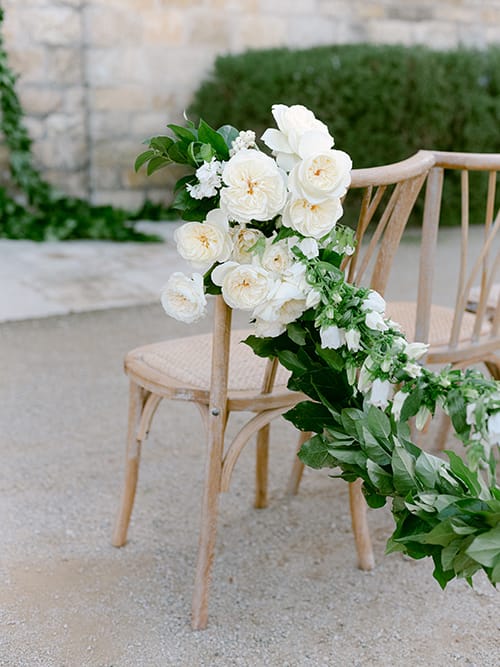 Classic wedding inspiration
Planning a classic wedding is surprisingly straightforward because you can filter out much of the colourful trend-led inspiration around and focus on what's simple and refined. But it is important to remember that it's your wedding and you shouldn't feel constrained by what is considered classic style or not. Have fun putting your own spin on it for a vibrant personal day rather than a cookie-cutter wedding that doesn't represent who you are as a couple.