Iconic wedding and event roses – each rose with her own signature style.
Explore our collection, choosing your favourite to create the ultimate floral experience.
For the finest wedding roses, it has to be David Austin.  Effortlessly elegant and breathtakingly beautiful, there is no better way to fill your wedding with flowers.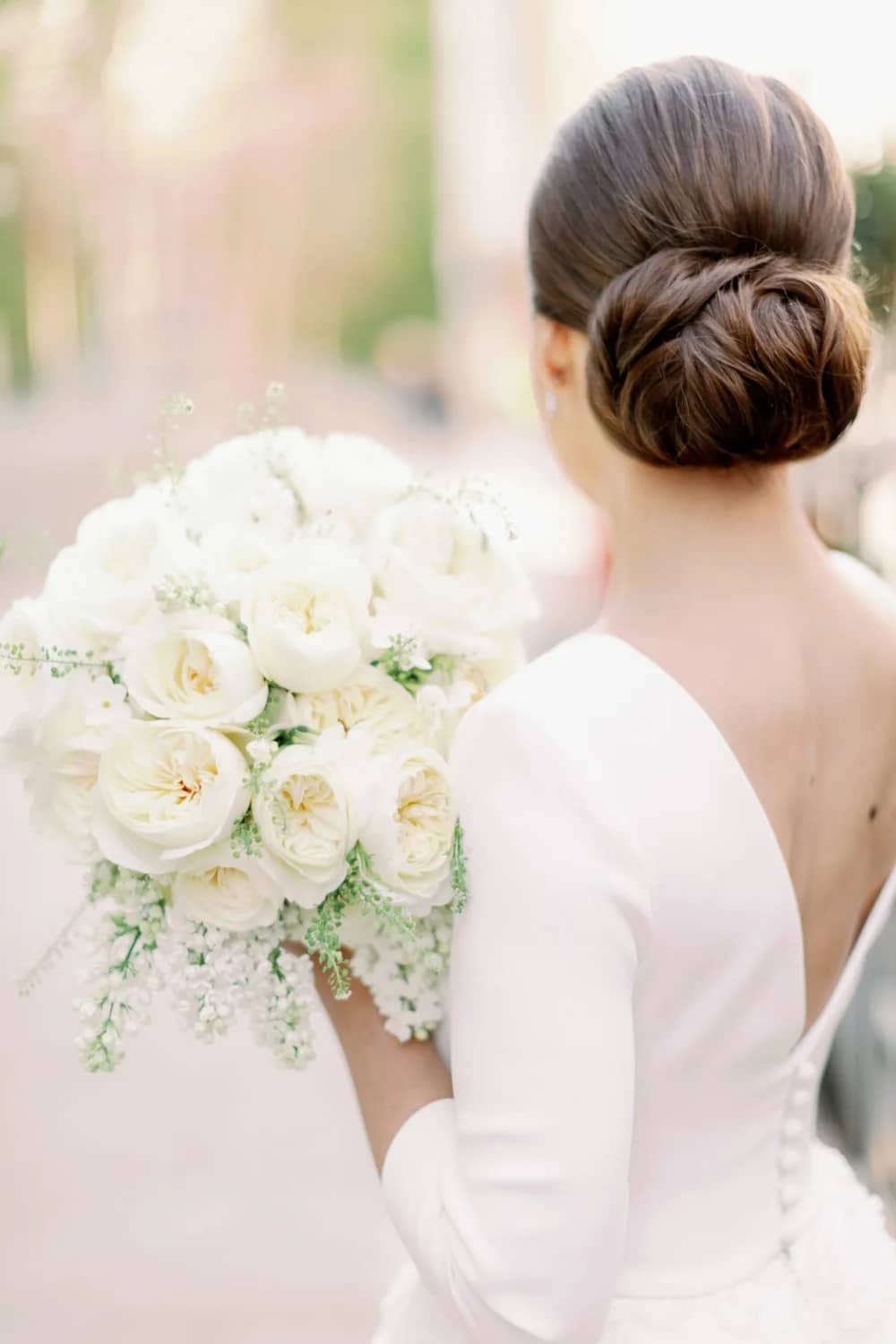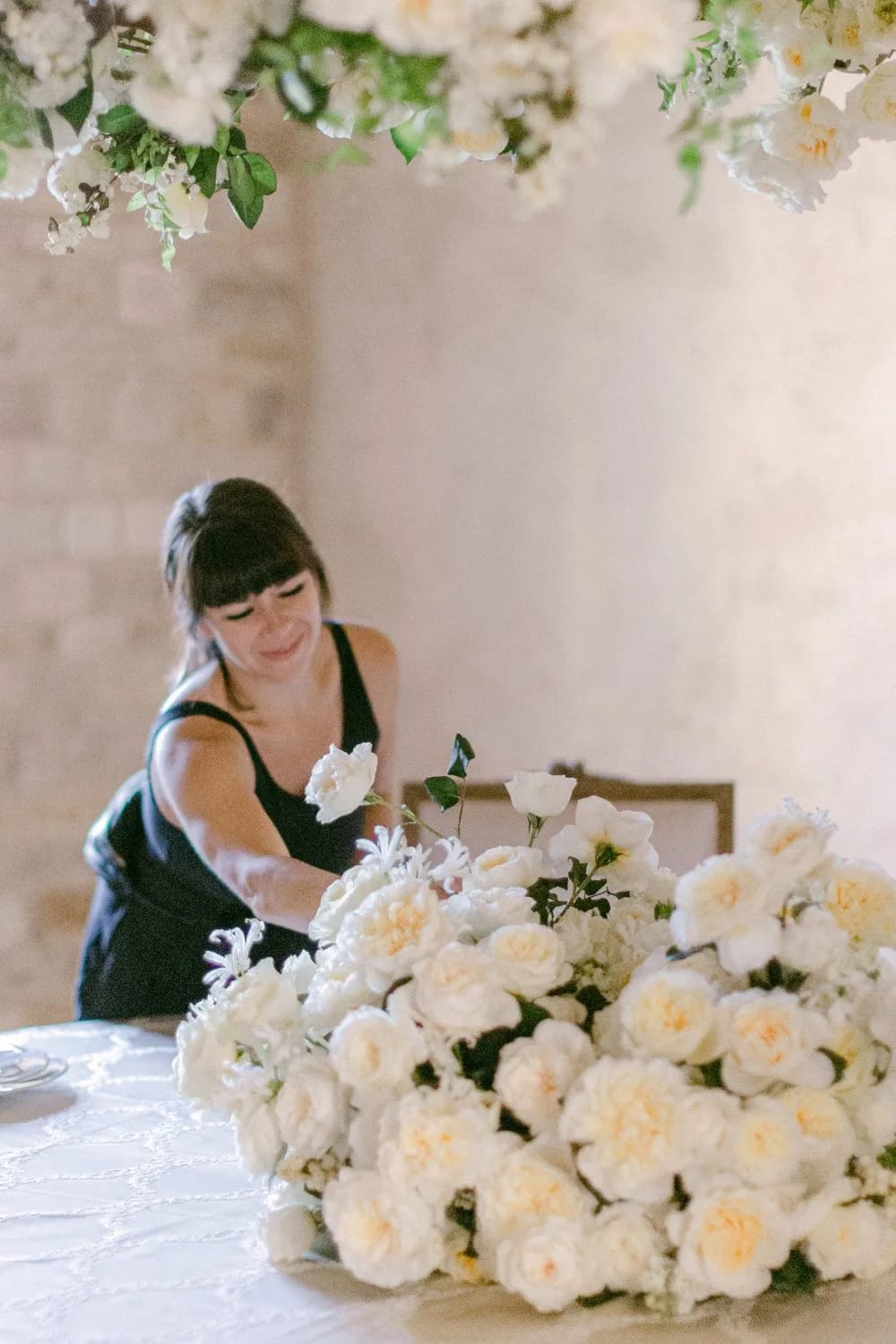 These luxurious blooms are the secret ingredient for extraordinary floral artistry.
Helping you deliver bespoke, rose-filled occasions for your clients that will make a lasting impression.
Providing iconic, world-class roses for your clients that seek excellence and who expect the unexpected. Our roses set a stylish tone with their show-stopping charisma and timeless elegance.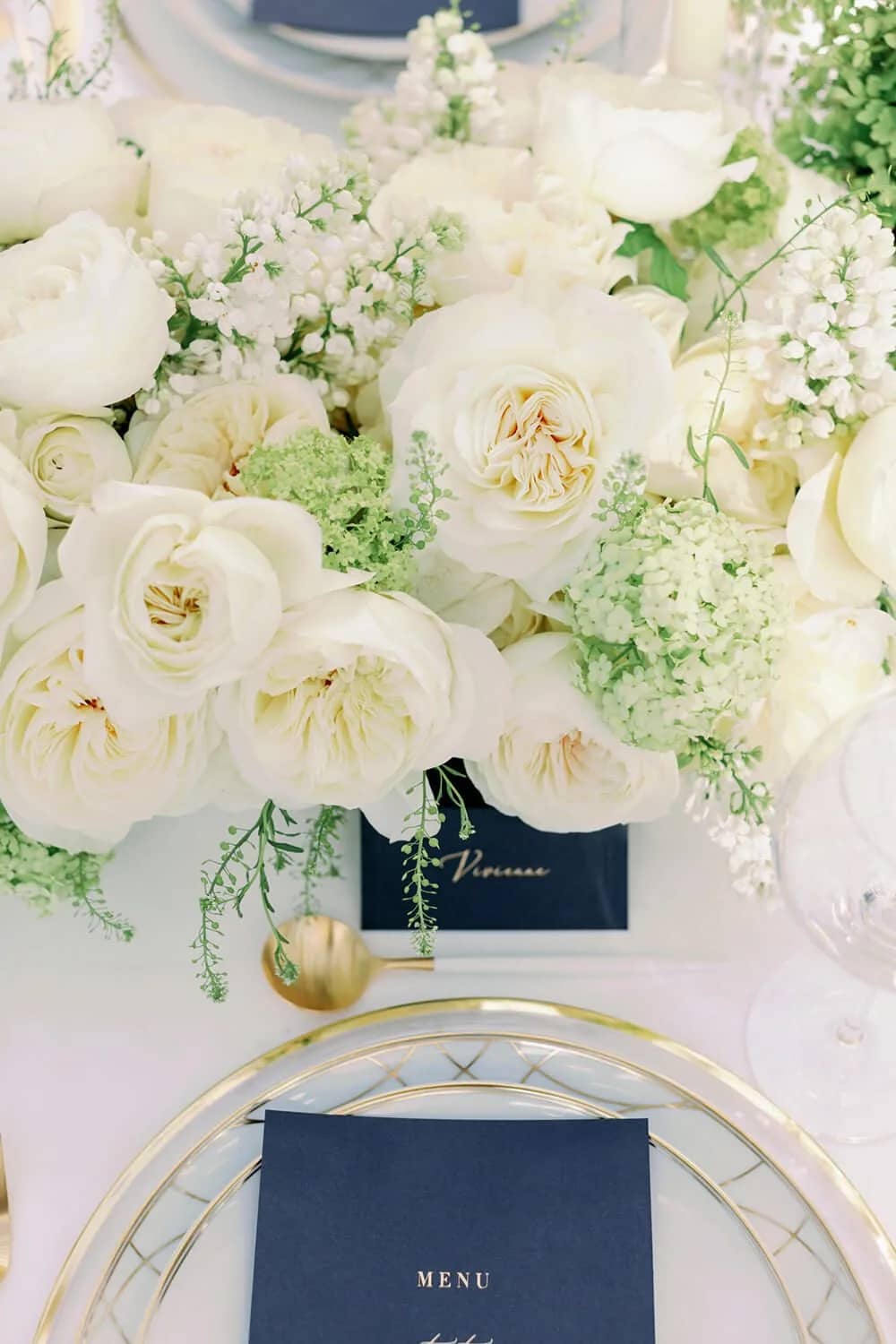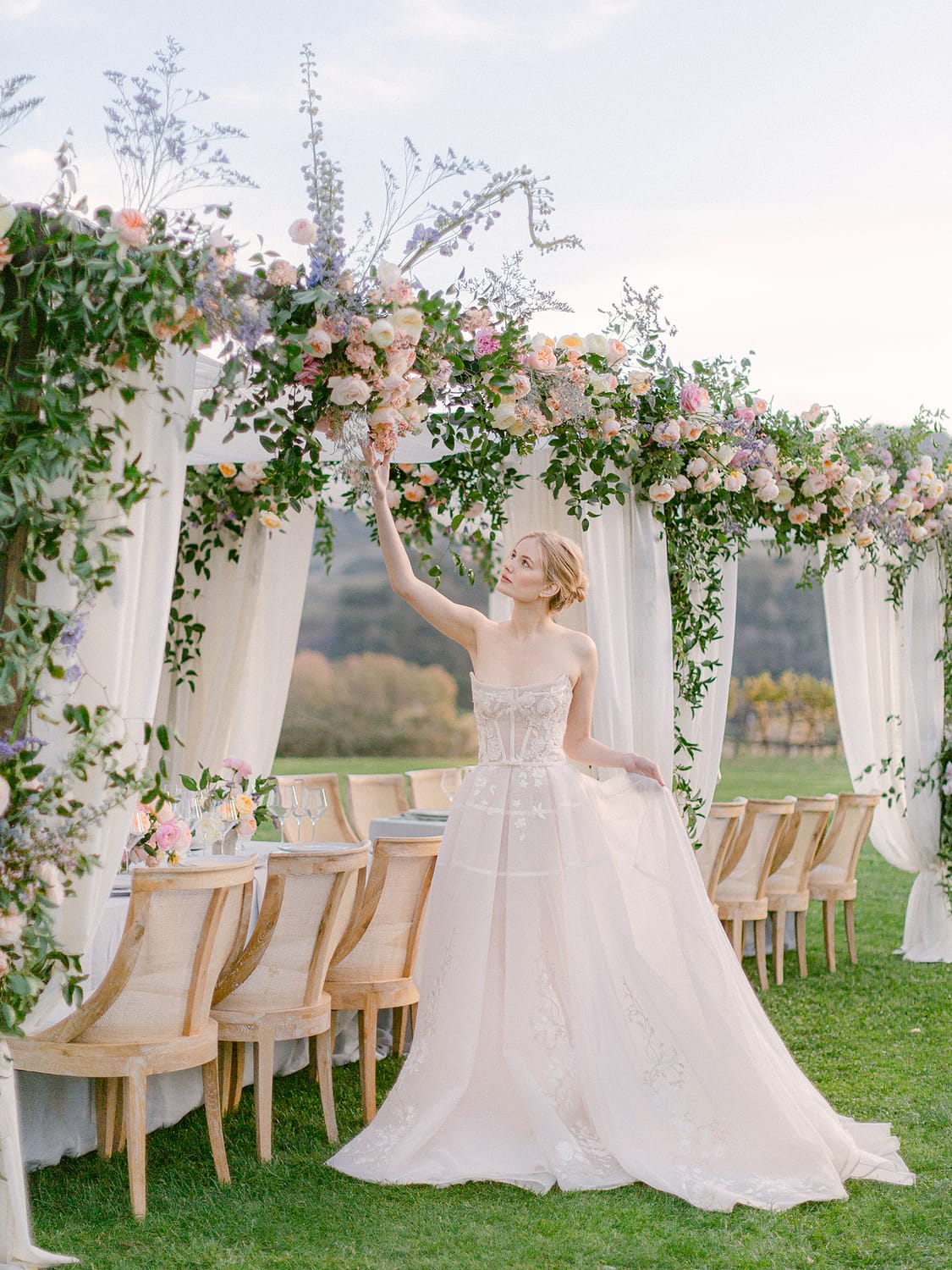 We can't get enough of summer weddings. When the warm weather finally rolls around there's nothing quite like embracing the great outdoors and celebrating with a beautiful summer soireé. So how do you achieve the perfect look for a dreamy summer wedding? Follow our top tips to get started.
Read More »
Constance is the fairy-tale princess of the David Austin cut rose family. Gorgeously girly and endlessly romantic, she is the prettiest of roses with pale cream and blush pink petals that disperse like watercolours across parchment. She's often the number one choice for couples looking for the perfect pink wedding rose and it's easy to see why. Read on for our top wedding flower ideas to celebrate the beauty of Constance.
Read More »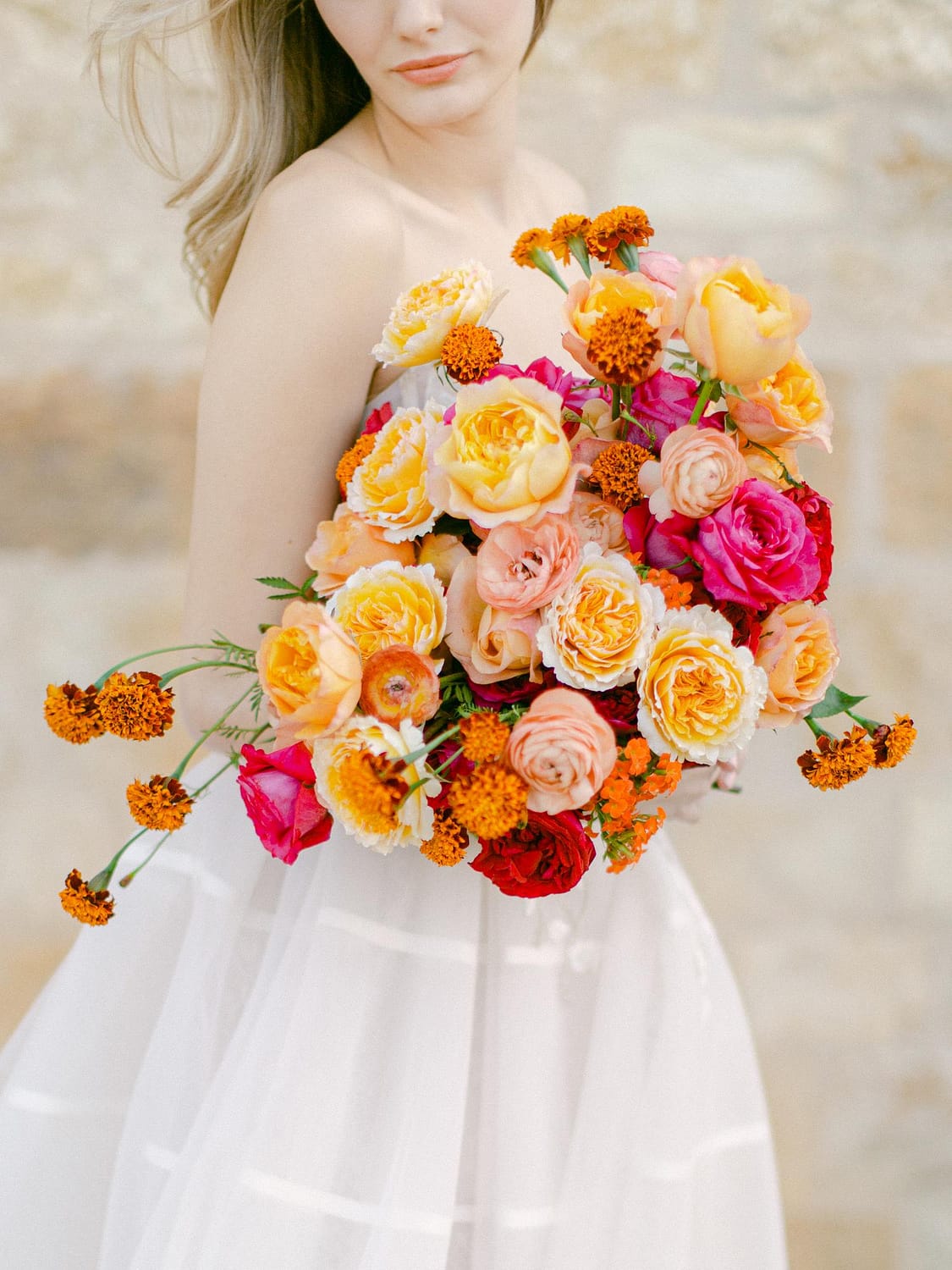 When you think of summer wedding flowers, what springs to mind? For us, summer evokes a warm colour palette. Think of the colours you might find wandering through a bustling Moroccan souk, like the vibrant spicy shades of turmeric, saffron, paprika, chilli and sumac. Mix and match roses in these hues for an eye-catching summer bouquet that's sure to make a statement, or pick a bright focus rose and soften the look with supporting flowers in more muted tones.
Read More »