Iconic wedding and event roses – each rose with her own signature style.
Explore our collection, choosing your favourite to create the ultimate floral experience.
For the finest wedding roses, it has to be David Austin.  Effortlessly elegant and breathtakingly beautiful, there is no better way to fill your wedding with flowers.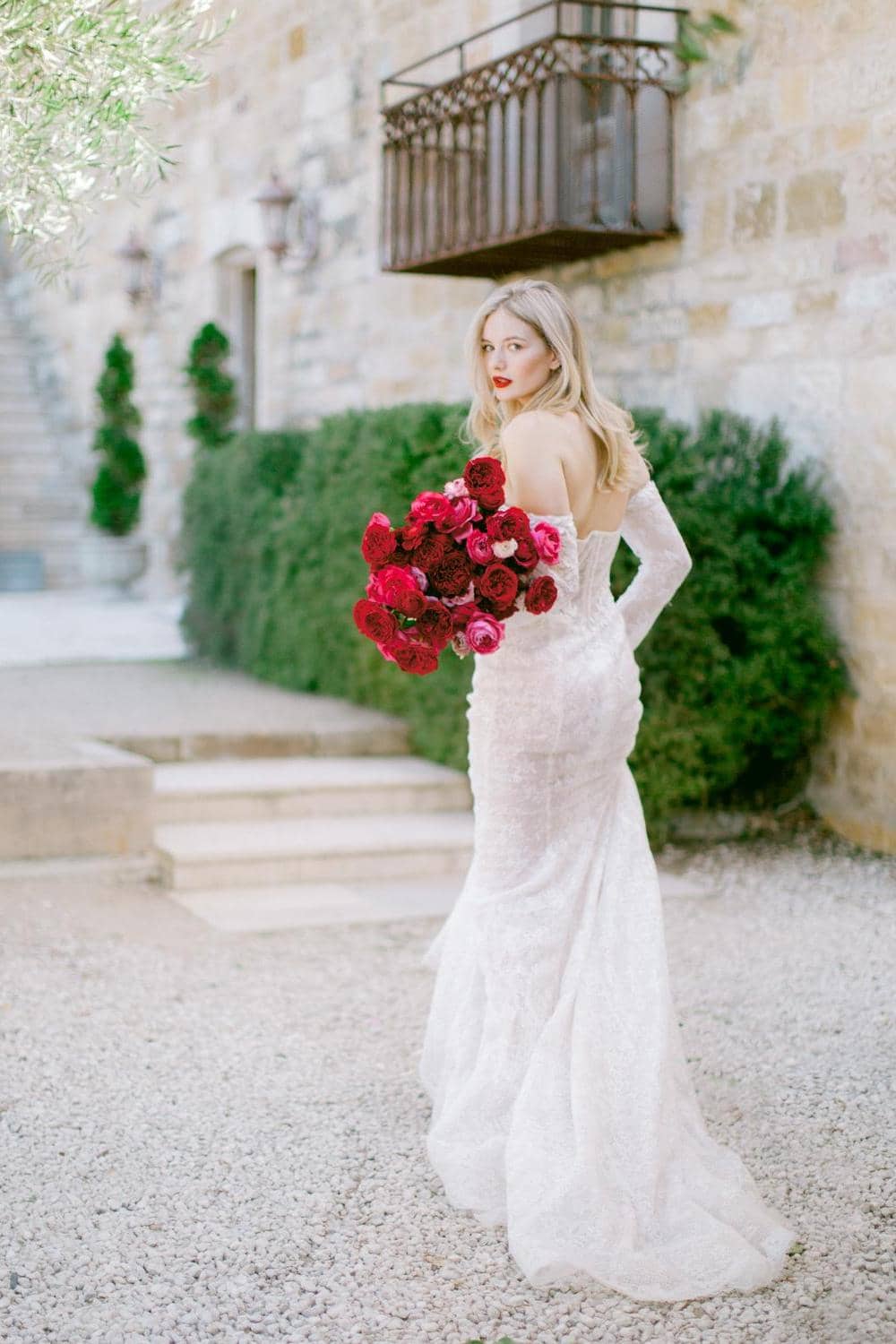 These luxurious blooms are the secret ingredient for extraordinary floral artistry.
Helping you deliver bespoke, rose-filled occasions for your clients that will make a lasting impression.
Providing iconic, world-class roses for your clients that seek excellence and who expect the unexpected. Our roses set a stylish tone with their show-stopping charisma and timeless elegance.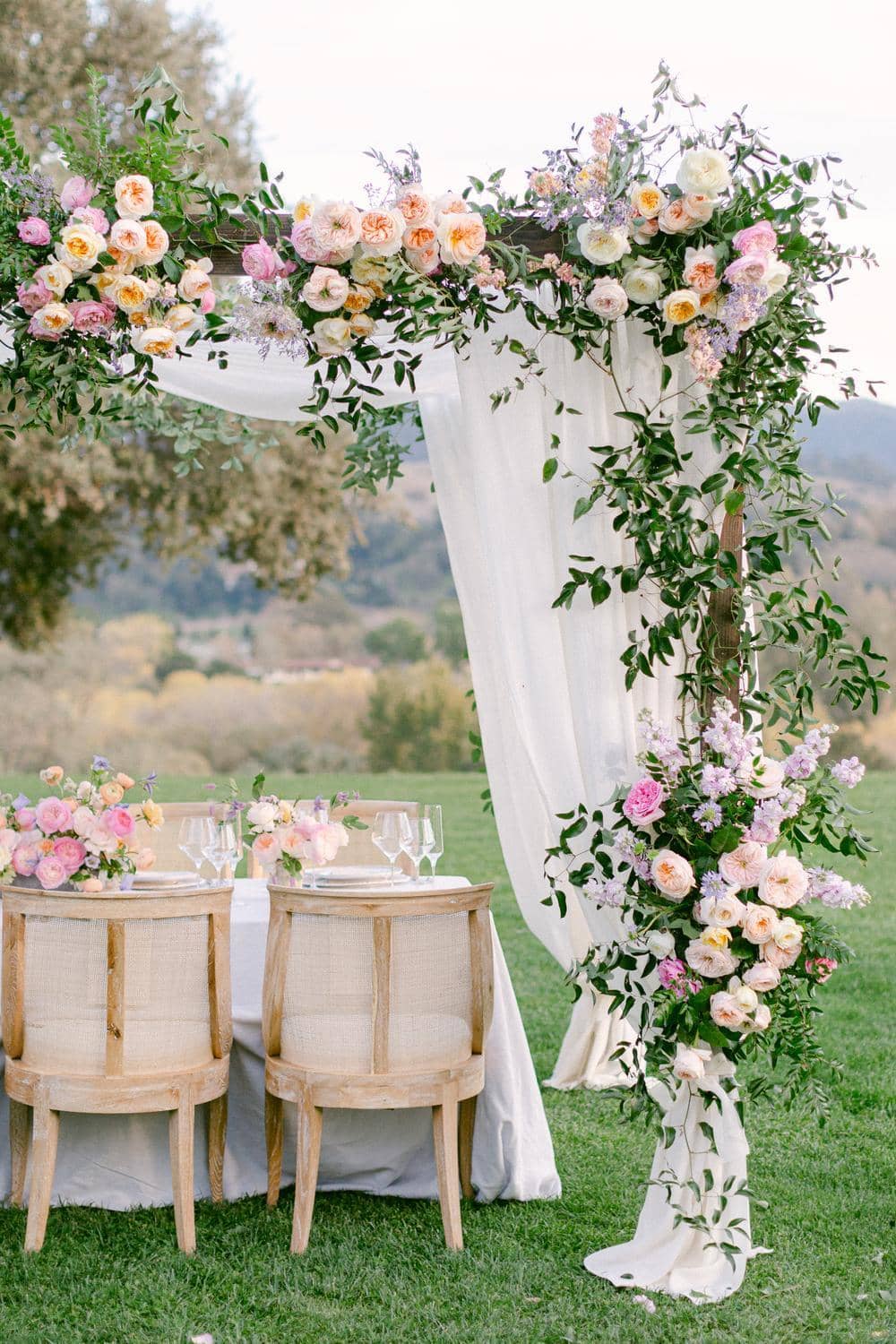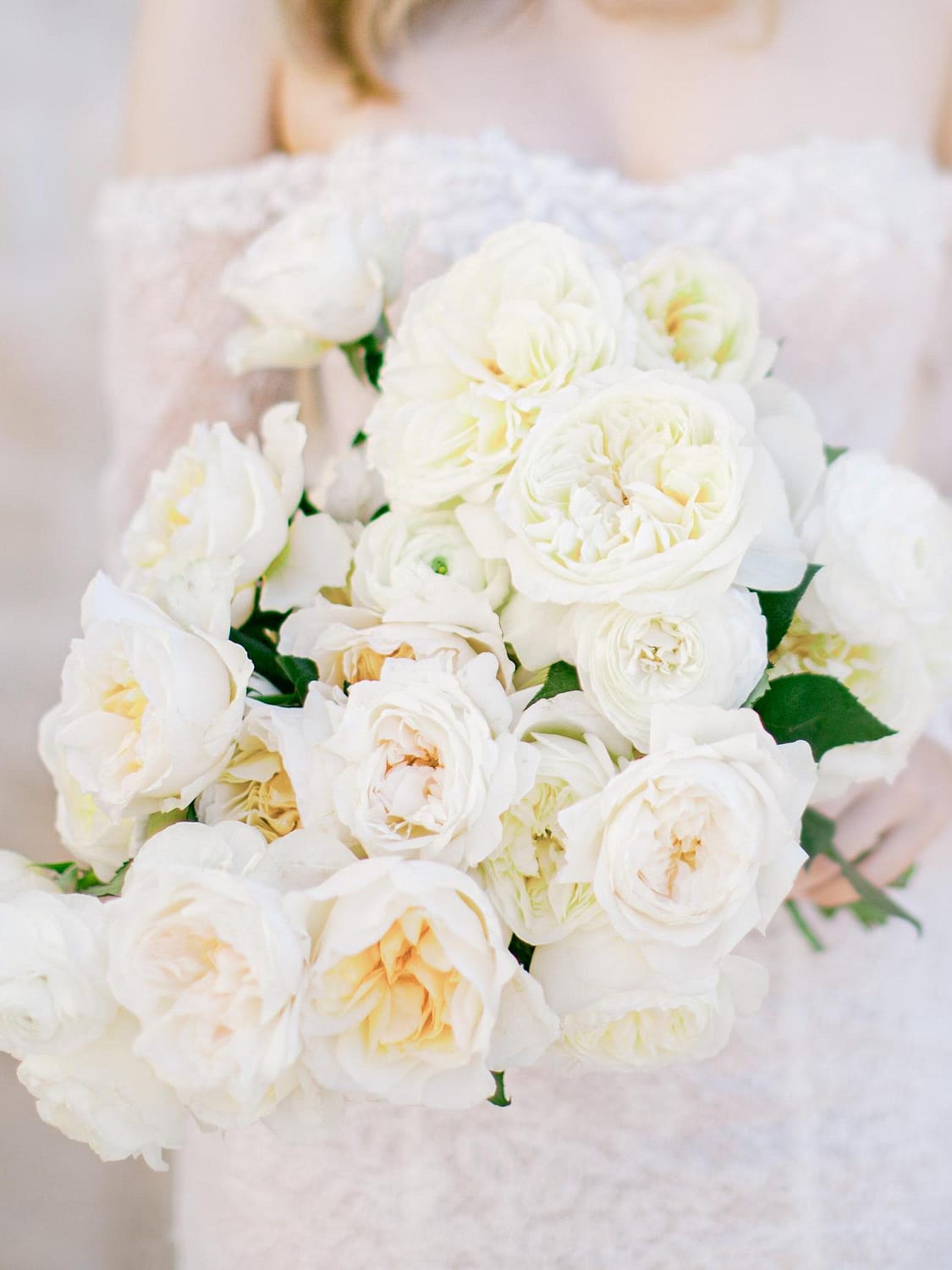 For many brides, roses are an absolute must-have for their wedding bouquet and of course, we have to agree! When it comes to rose bouquets, there really is nothing quite like a David Austin Rose for creating that enviable Je ne sais quoi. Check out a selection of our best rose bouquets of 2022 to get you inspired.
Read More »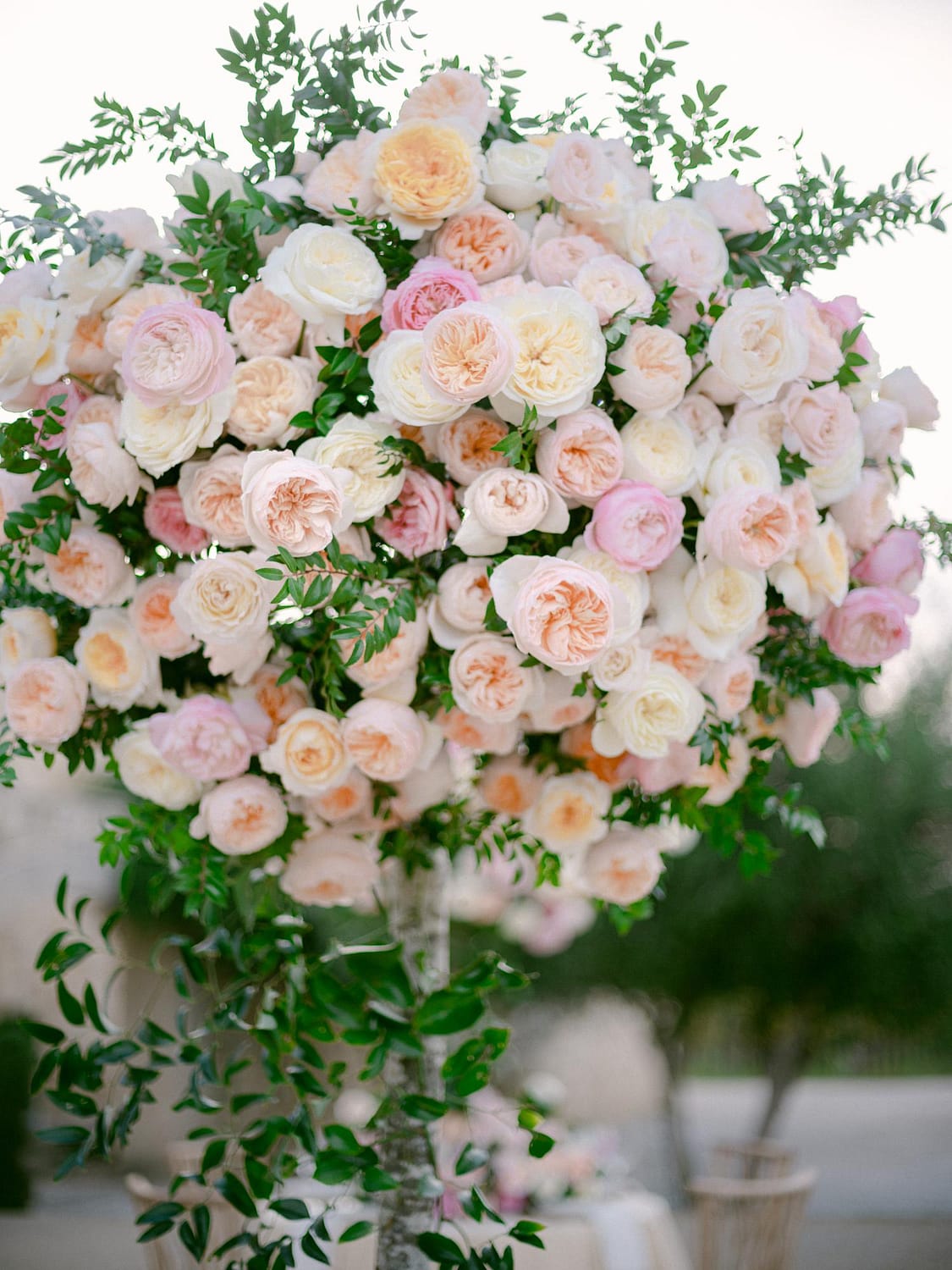 While the ceremony is arguably the most important part of your wedding day, the reception is the part we all look forward to. Whatever style of wedding reception you choose, we can all agree that it must be beautiful and thoughtfully curated. David Austin Wedding Roses are the perfect addition to your wedding reception decor and there's endless ways to style them. Read on for our pick of rose wedding reception ideas to inspire you.
Read More »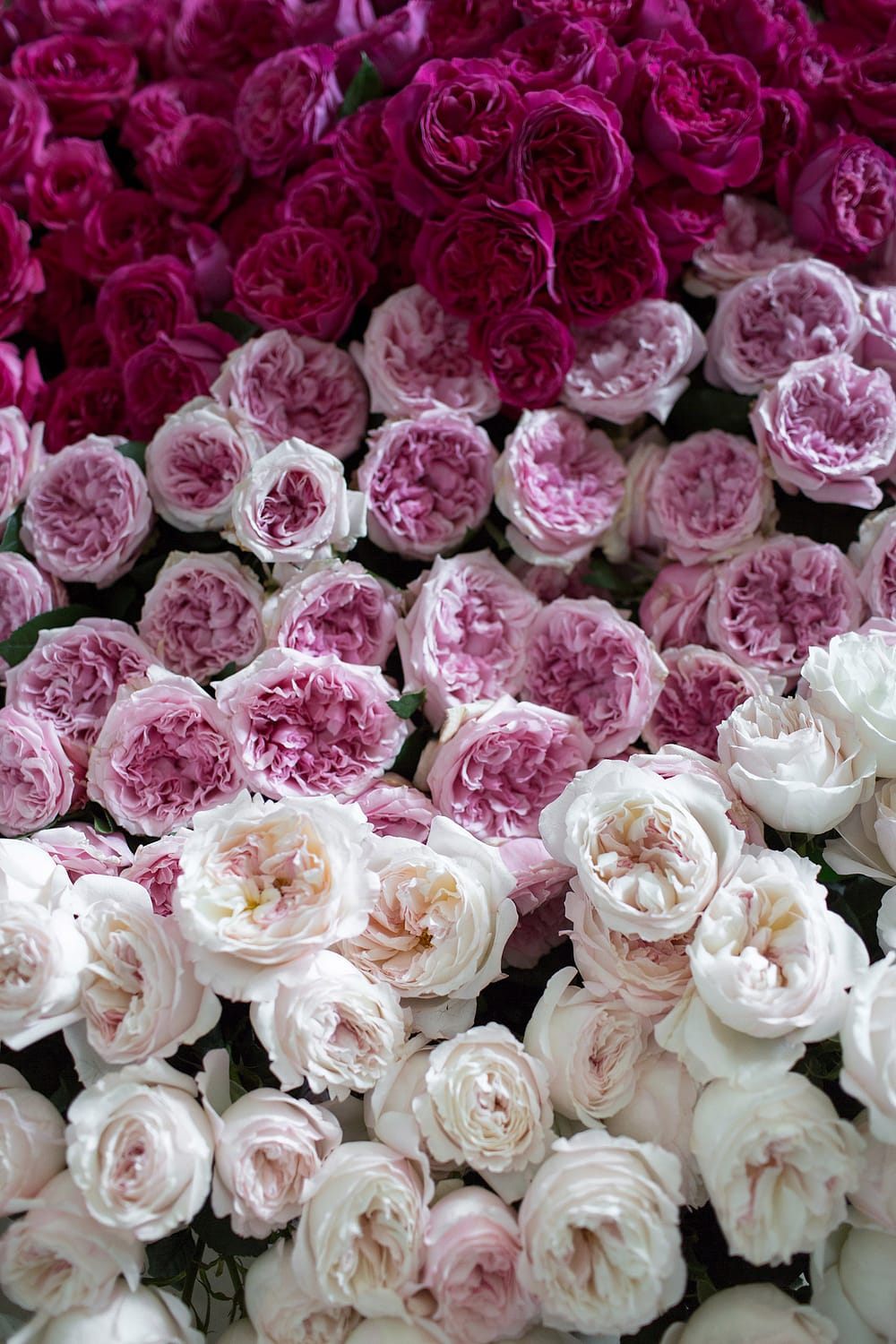 With 2023 well under way, Valentine's Day is just around the corner, where people across the world will be acknowledging and celebrating their love for one another. Roses will remain the most significant and heartfelt gesture for those you love, where your choice of colour palette becomes a personal expression of how you feel on Valentine's Day.What colour is your Valentine's Day?
Read More »