Iconic wedding and event roses – each rose with her own signature style.
Explore our collection, choosing your favourite to create the ultimate floral experience.
For the finest wedding roses, it has to be David Austin.  Effortlessly elegant and breathtakingly beautiful, there is no better way to fill your wedding with flowers.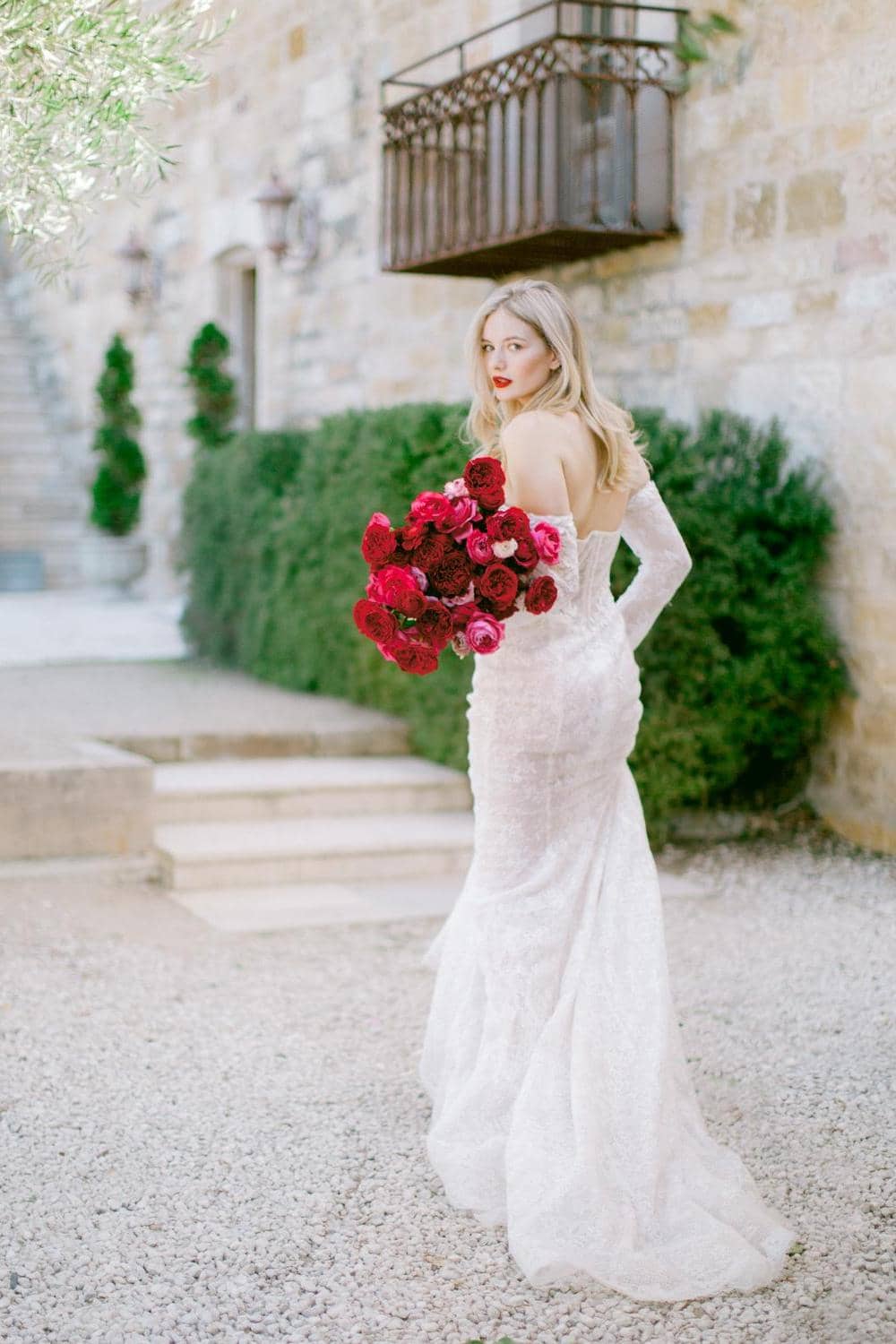 These luxurious blooms are the secret ingredient for extraordinary floral artistry.
Helping you deliver bespoke, rose-filled occasions for your clients that will make a lasting impression.
Providing iconic, world-class roses for your clients that seek excellence and who expect the unexpected. Our roses set a stylish tone with their show-stopping charisma and timeless elegance.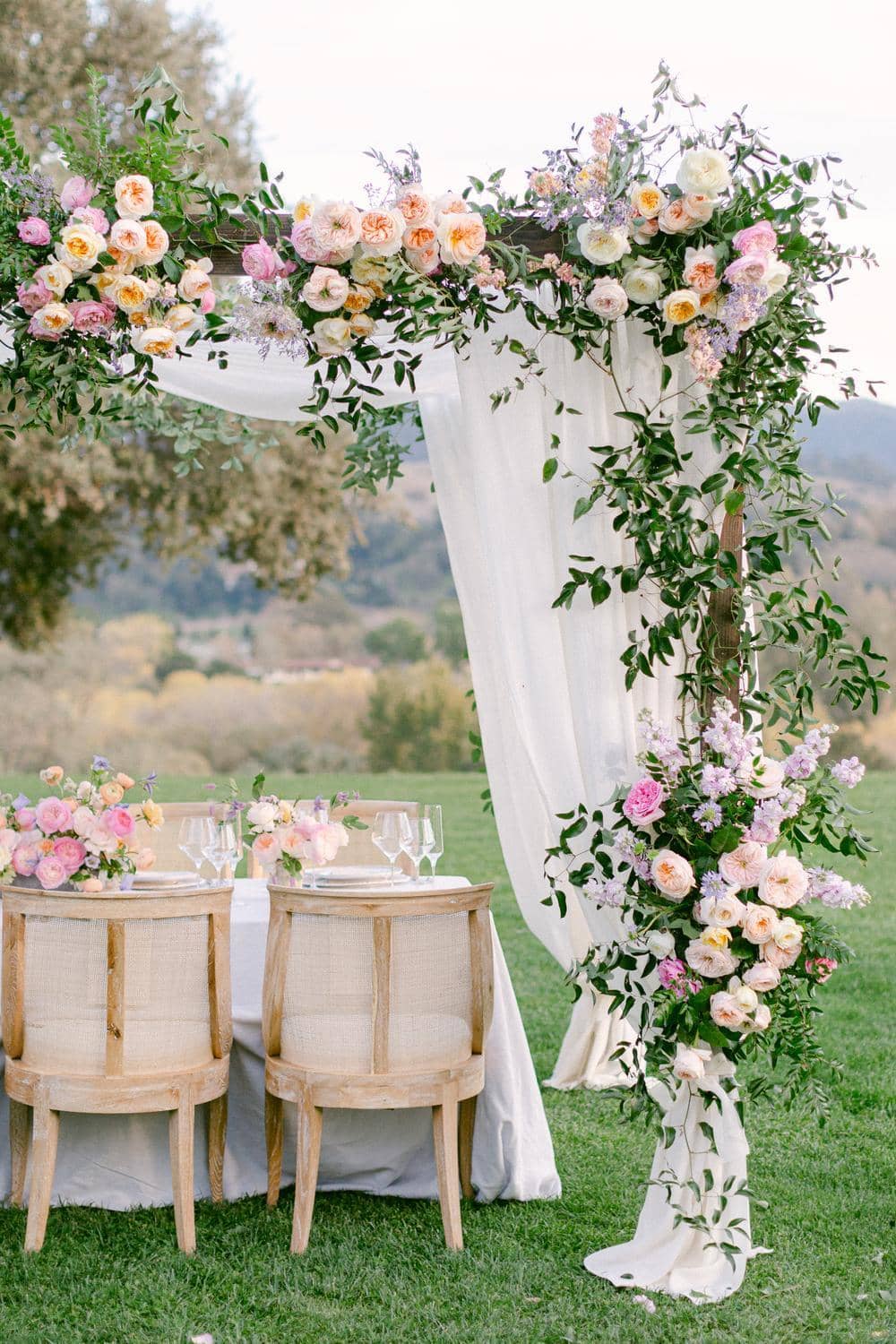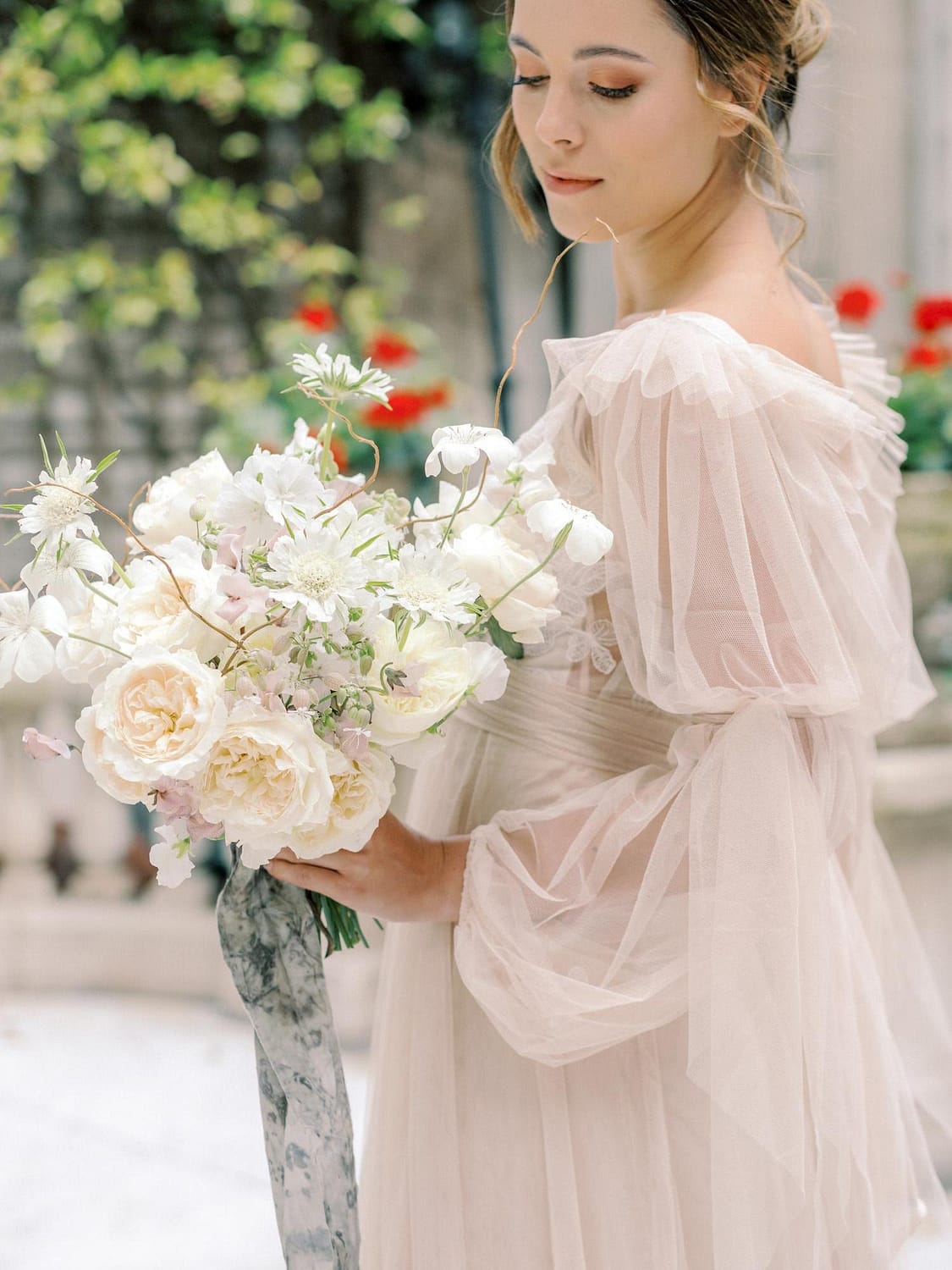 "Fashions fade, style is eternal." The sage words of Yves Saint Laurent ring true for wedding planning as much as for everyday dressing. True style is timeless, meaning it never feels dated to a particular period in history and is simply chic at any time. There are myriad ways to add personality to a timeless wedding look and flowers are a key ingredient. Check out the blog today for creative ideas to create a dreamy timeless wedding with David Austin wedding roses.
Read More »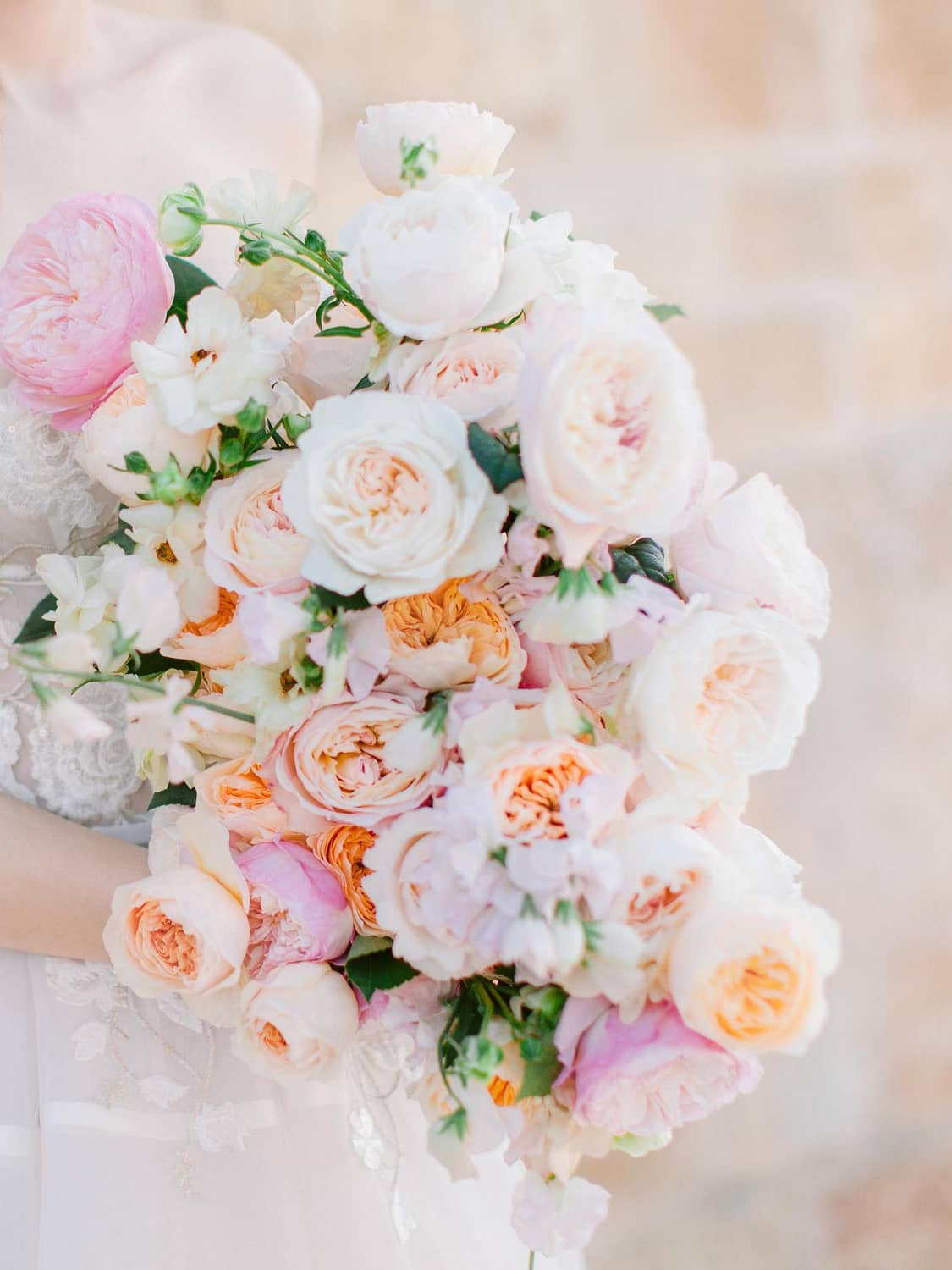 One of the wonderful qualities of David Austin wedding roses is that they are available throughout the year. Grown all year round, our roses are always in season and can be purchased across the globe through wholesalers and florists. We've selected some of our favourite rose bouquets throughout the seasons to help you choose the right rose for you.
Read More »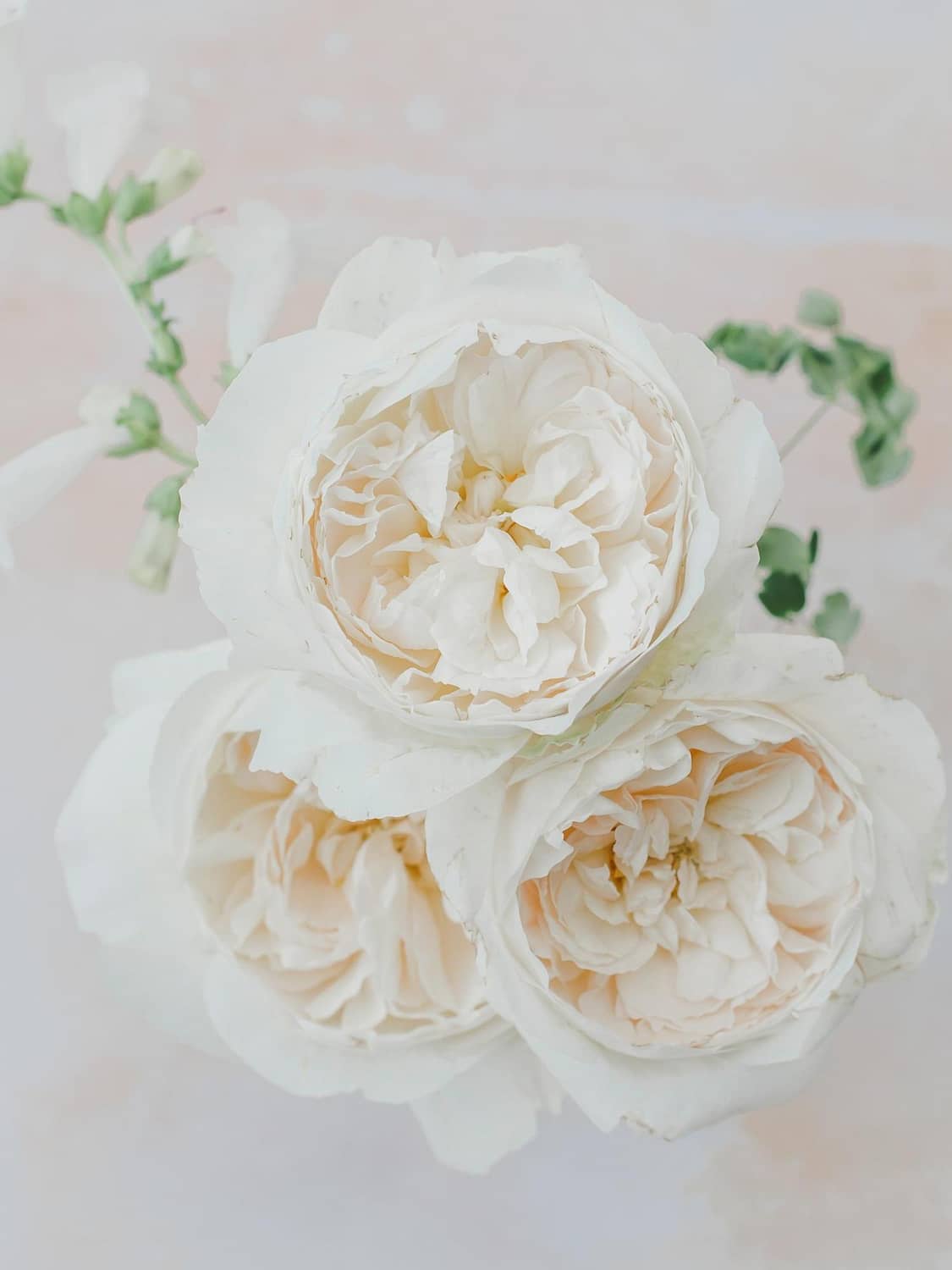 Dreaming of an elegant yet understated celebration that exudes effortless style and sophistication? Purity is the perfect creamy white wedding rose for you with a hint of blush. Purity is the epitome of relaxed romance and the ideal choice for a chic ivory bridal bouquet and timeless white wedding reception. Let's find out how to incorporate this delightful rose into your wedding flowers.
Read More »