Iconic wedding and event roses – each rose with her own signature style.
Explore our collection, choosing your favourite to create the ultimate floral experience.
For the finest wedding roses, it has to be David Austin.  Effortlessly elegant and breathtakingly beautiful, there is no better way to fill your wedding with flowers.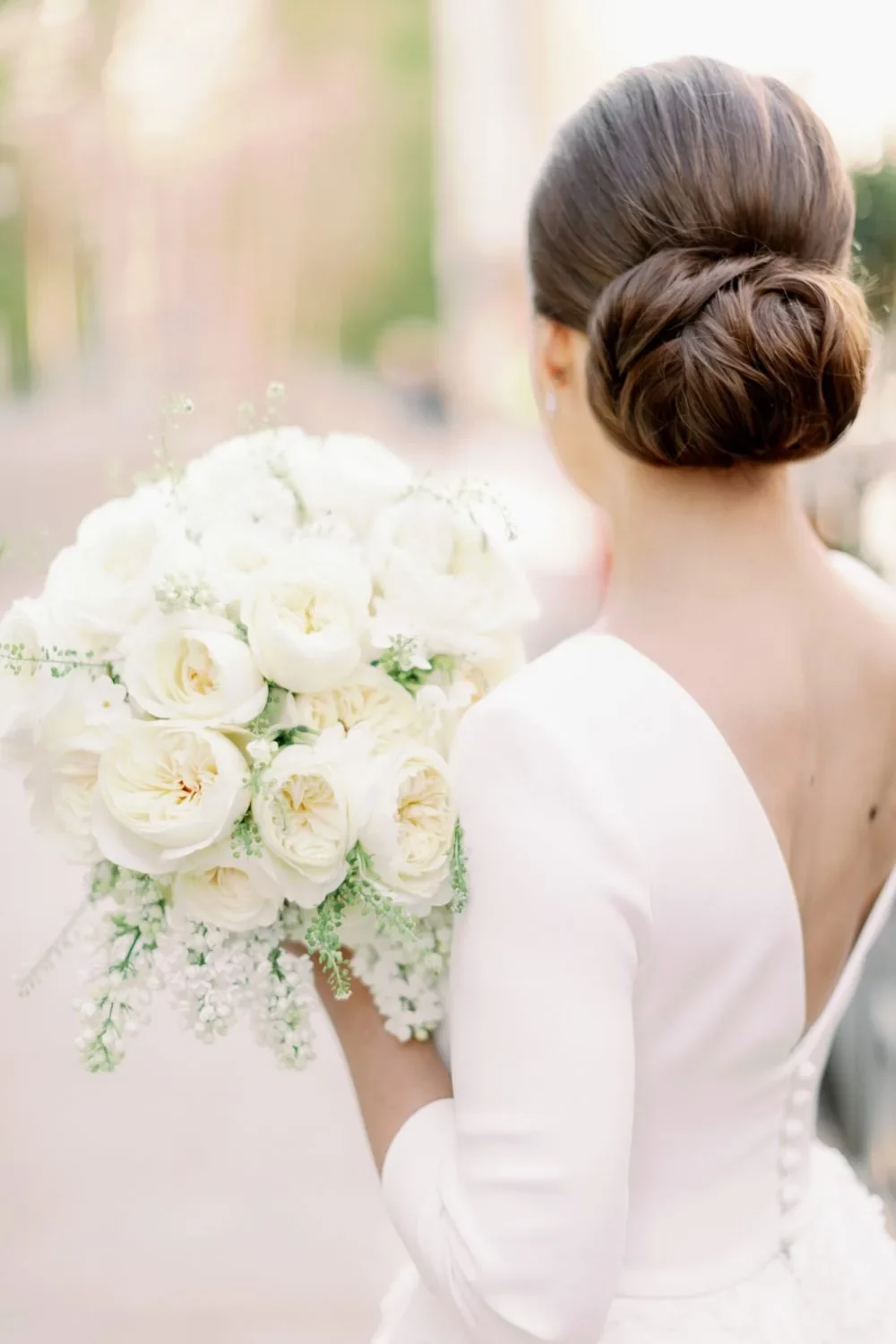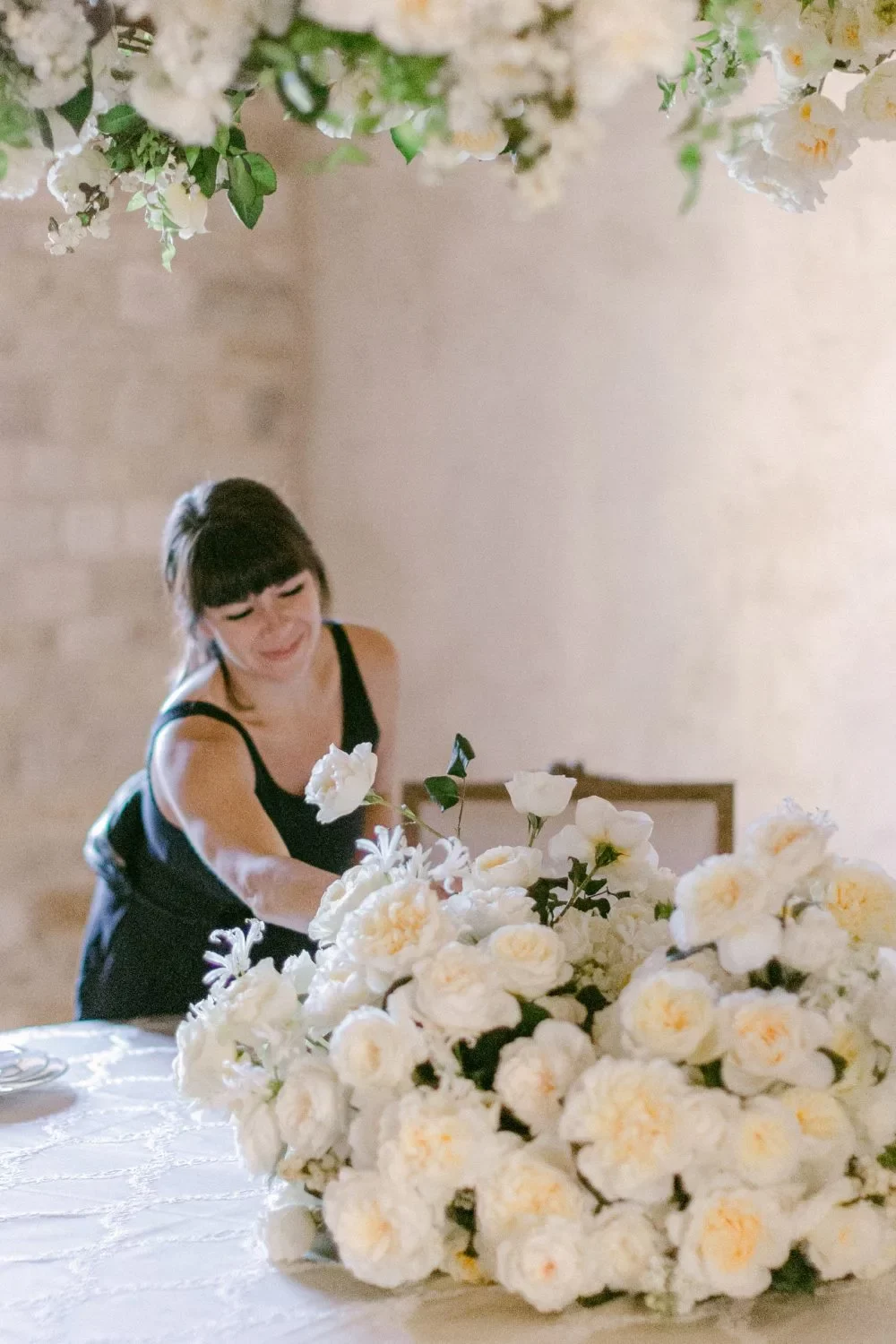 These luxurious blooms are the secret ingredient for extraordinary floral artistry.
Helping you deliver bespoke, rose-filled occasions for your clients that will make a lasting impression.
Providing iconic, world-class roses for your clients that seek excellence and who expect the unexpected. Our roses set a stylish tone with their show-stopping charisma and timeless elegance.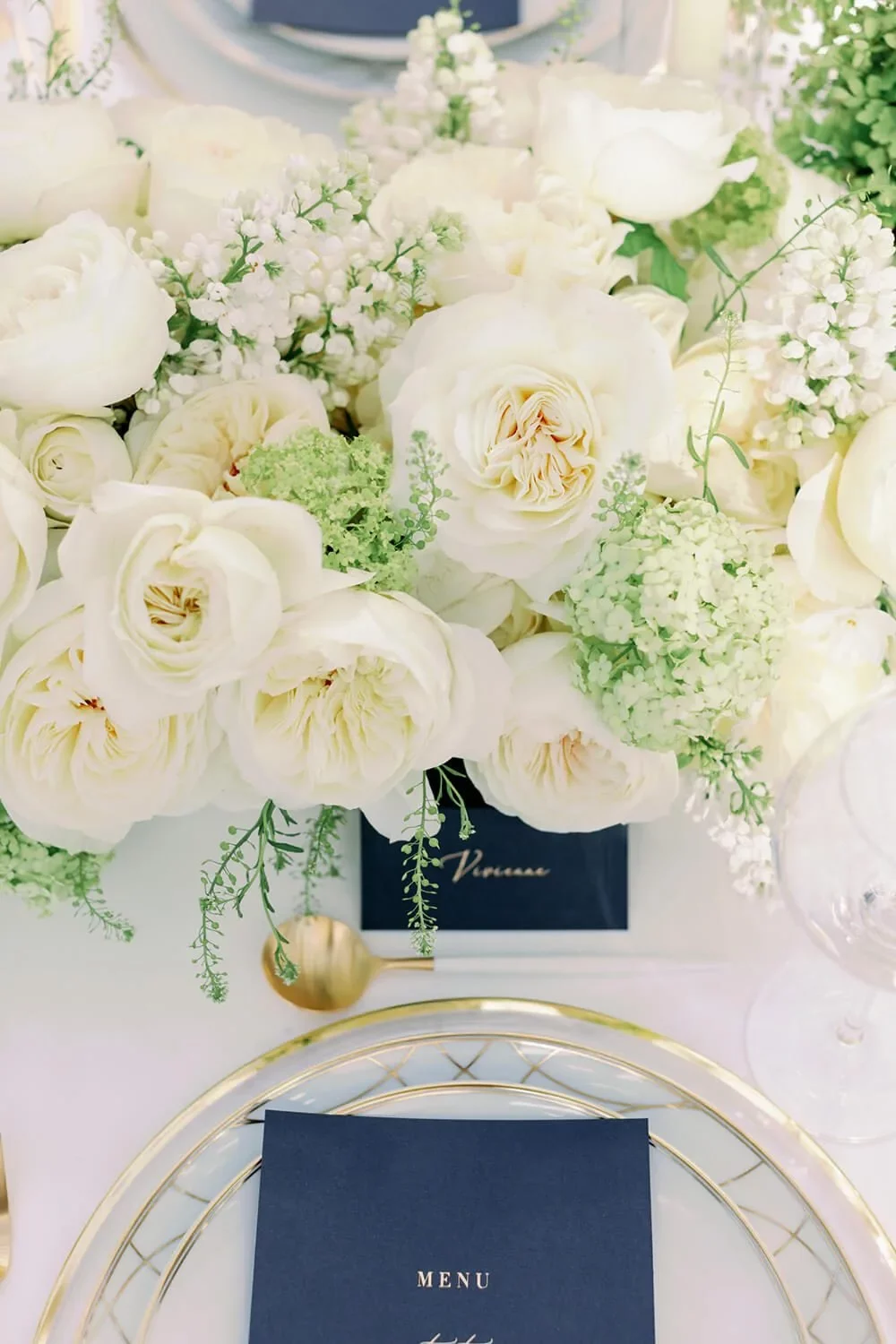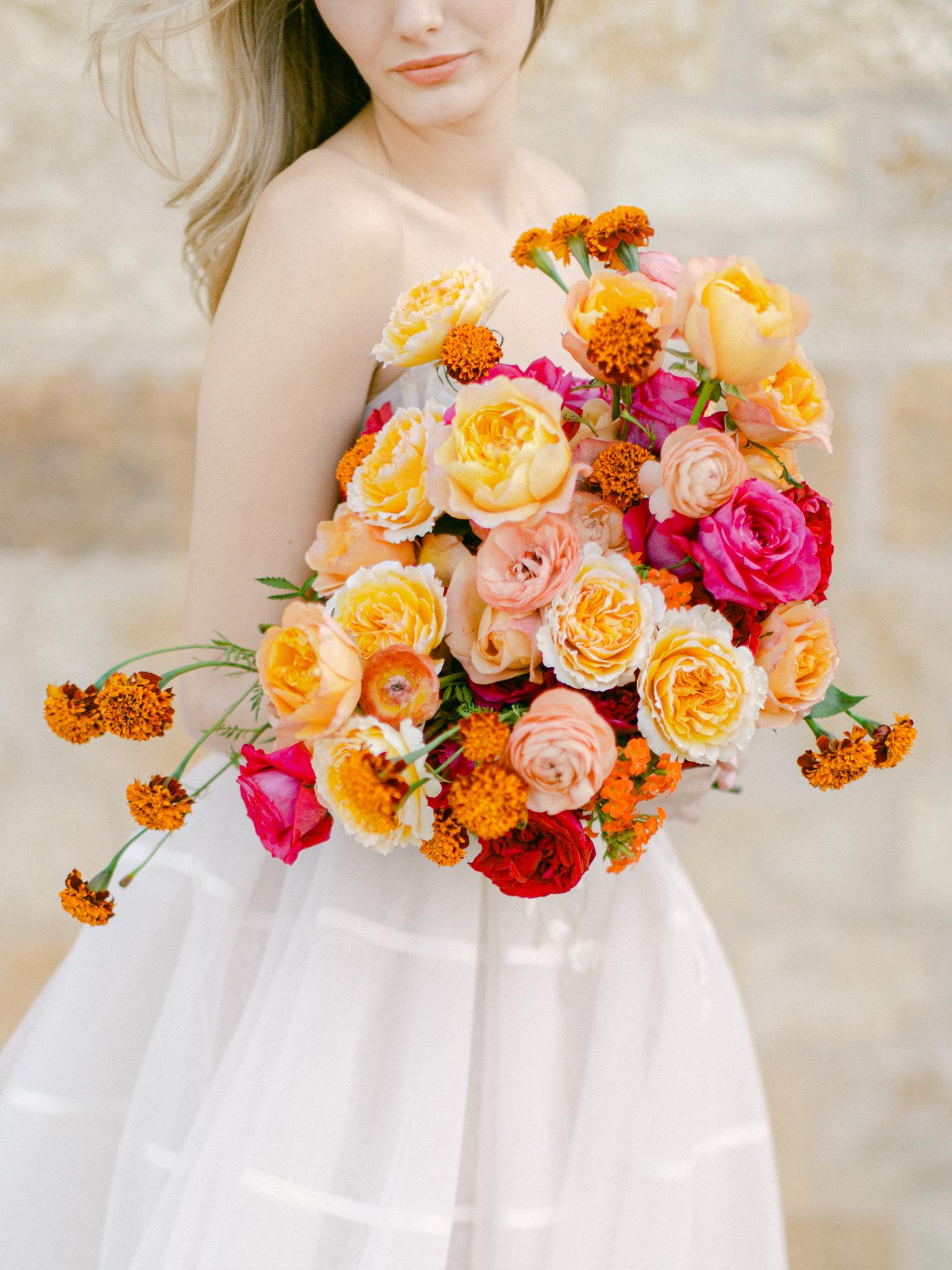 When you think of summer wedding flowers, what springs to mind? For us, summer evokes a warm colour palette. Think of the colours you might find wandering through a bustling Moroccan souk, like the vibrant spicy shades of turmeric, saffron, paprika, chilli and sumac. Mix and match roses in these hues for an eye-catching summer bouquet that's sure to make a statement, or pick a bright focus rose and soften the look with supporting flowers in more muted tones.
Read More »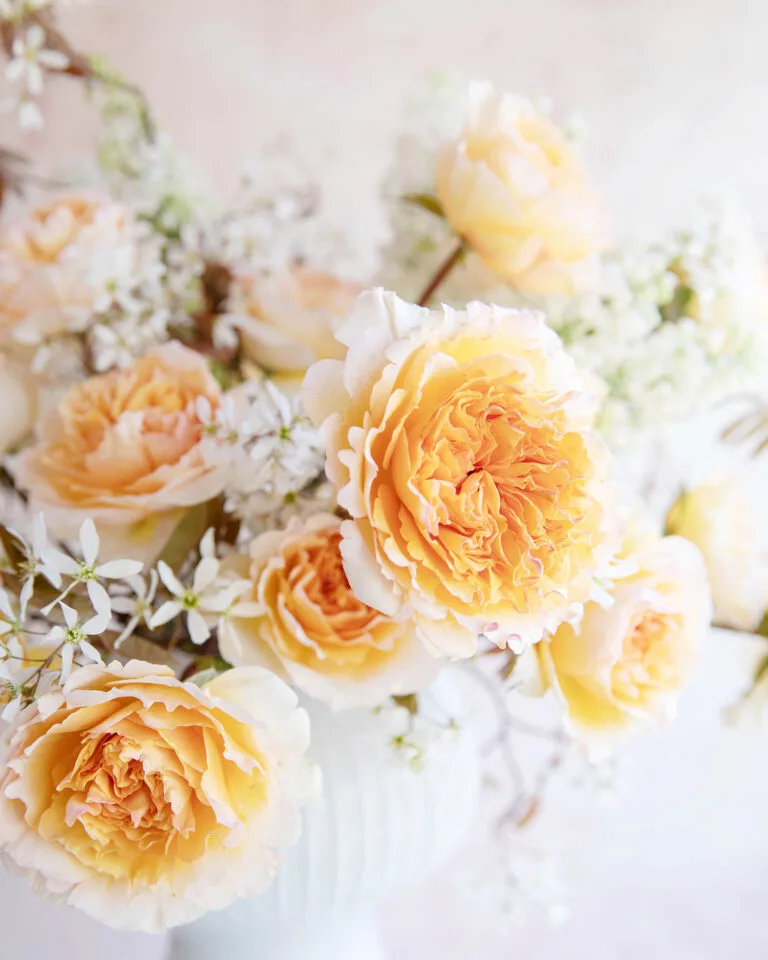 If you're looking for a wedding rose as beautifully unique as you are, look no further than our darling Beatrice. The colour of long hazy summer days and golden sunsets, this warm yellow wedding rose brings a joyful grace to bridal bouquets and floral displays. She's the unsung hero of David Austin wedding roses and a wonderful choice for couples looking for something truly different.
Read More »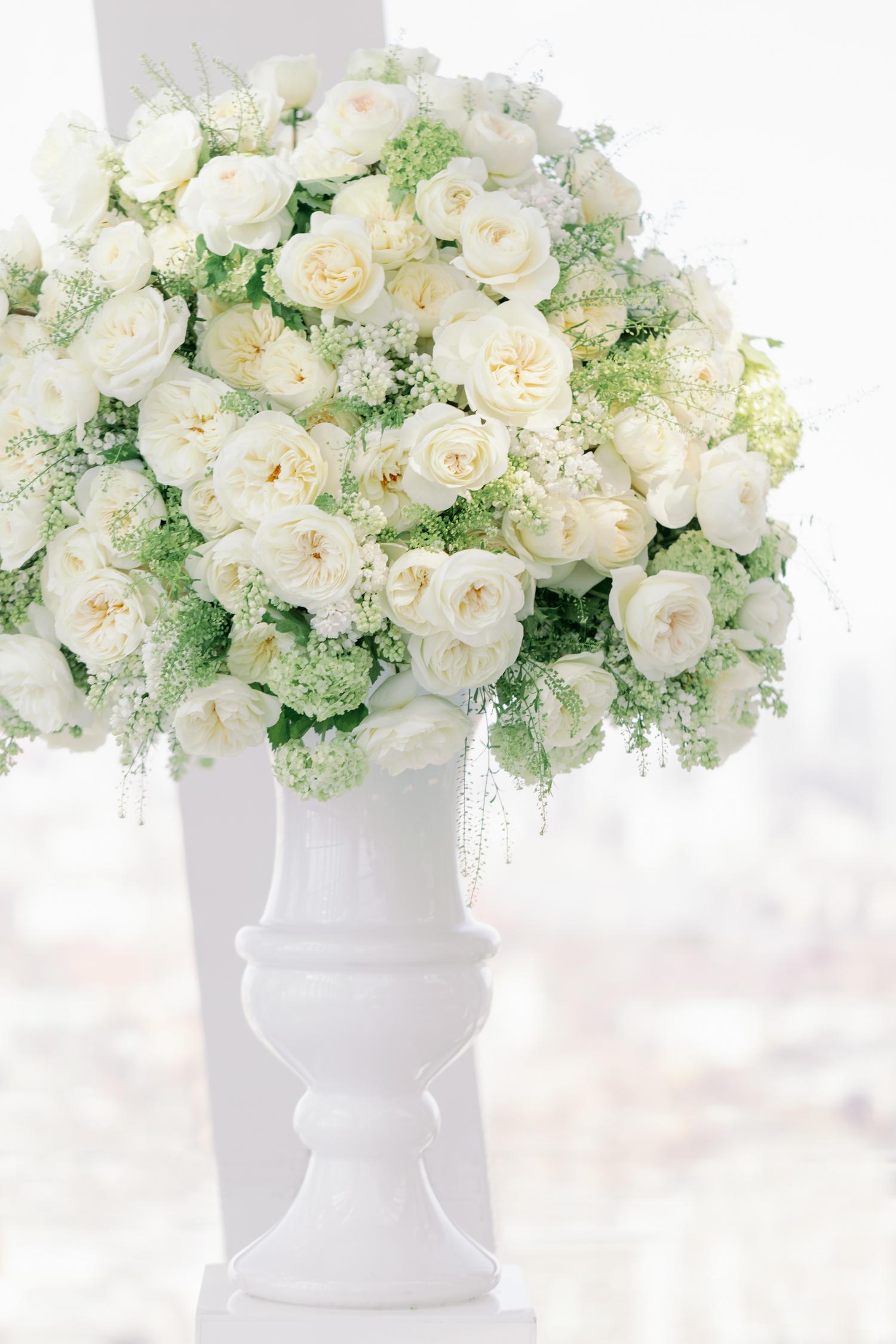 Nothing marks a classic wedding celebration quite like a beautifully rustic stone urn overflowing with roses and seasonal blooms. Typically used for formal occasions, floral urns now work wonderfully for any celebration. Your selection of flowers together with the skill of your florist can take it in any style direction, like wild and wonderful or neater and more refined. Let's find out more about how to incorporate these traditional wedding flower displays into your big day.
Read More »