There's no doubt about it – every rose that is part of the David Austin Wedding Roses collection has a meaning behind its name and a story that is just asking to be unravelled. For whatever reason a particular rose may resonate with you, whether that's because of its name, its colour or even its fragrance, there is something indescribably special about filling your wedding day with roses that hold significant meaning.
Hosted in 2013, former Guns N' Roses and Velvet Revolver drummer Matt Sorum married his stunning bride, Ace Harper at Colony Palms Hotel in Palm Springs. Matt's then wife-to-be fell head over heels in love with our roses, choosing 'Patience' as a nod towards one of their songs, also named, 'Patience'.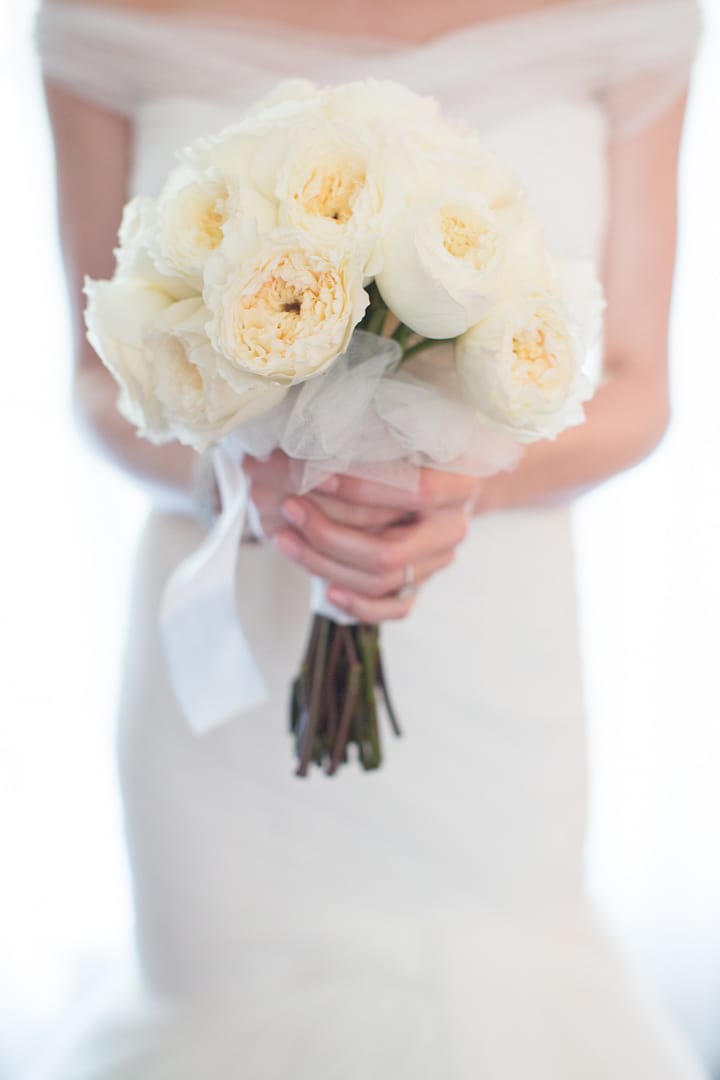 Within all the roses within our collection, you'll notice that Patience has the most noticeable fragrance, enticing her audience with an intense, clean and undeniably scent of 'Old Rose', carefully edged with a dash of zesty lemon. Her petals could be mistaken for lace, gracefully opening to reveal a velvet cream centre, offering the slightest hint of pale, buttery yellow. With her effortless elegance and sculptural beauty, Patience has carved herself a reputation as a wedding classic across the world.
Matt and Ace's wedding was the epitome of 'glamour' – a style that 'Patience' complemented beautifully. The bride turned heads in a statement Monique Lhuillier dress, paired with a bridal top knot and an all-ivory bouquet brimming with Patience roses. She literally sparkled her way down the aisle, adorned head to toe in diamonds from Alan Friedman Designs in Beverley Hills. The groom and his groomsmen looked handsome in classic black-tie attire, featuring a singular Patience rose for their buttonholes.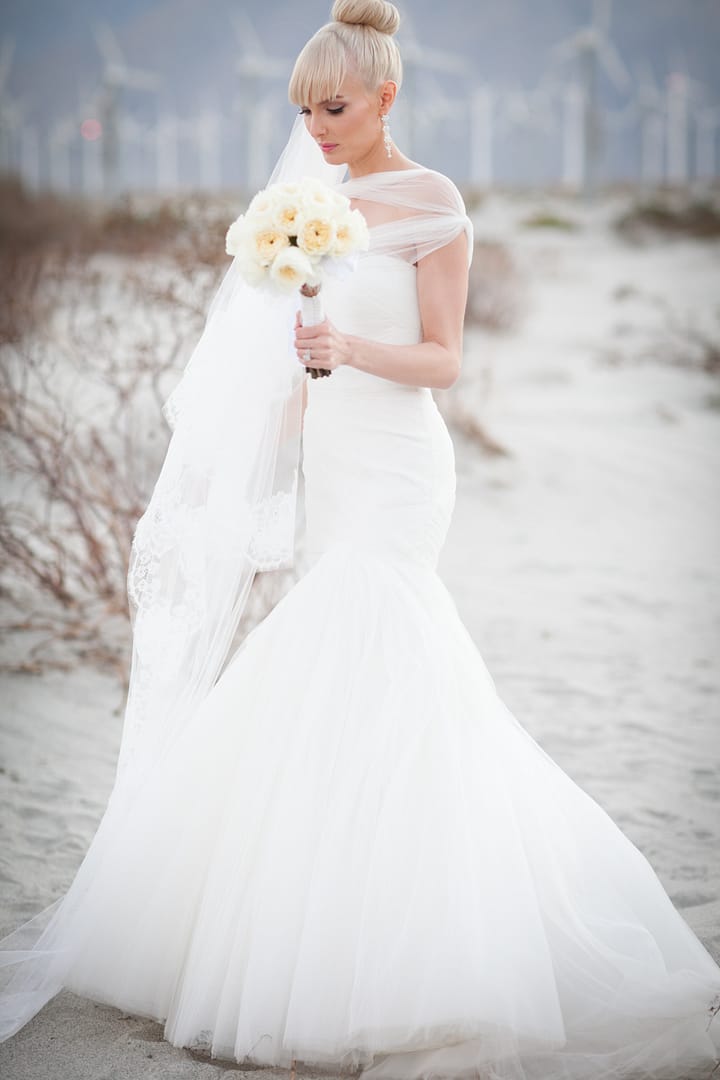 The wedding day was planned to perfection by Joey from Artisan Events, who also worked his magic with the floral design throughout their three-day affair. Their ceremony aisle was lined with pillow-soft ivory petals, alongside their wooden archway that was delicately adorned with blooms. The pre-wedding event began with cocktails and Hors d'ouevre by the pool, accompanied by a French Brazilian Jazz trio playing. When the official wedding day arrived, the guests watched in awe as hummingbirds flew around the grounds of their ceremony space while the couple exchanged their first kiss as man and wife.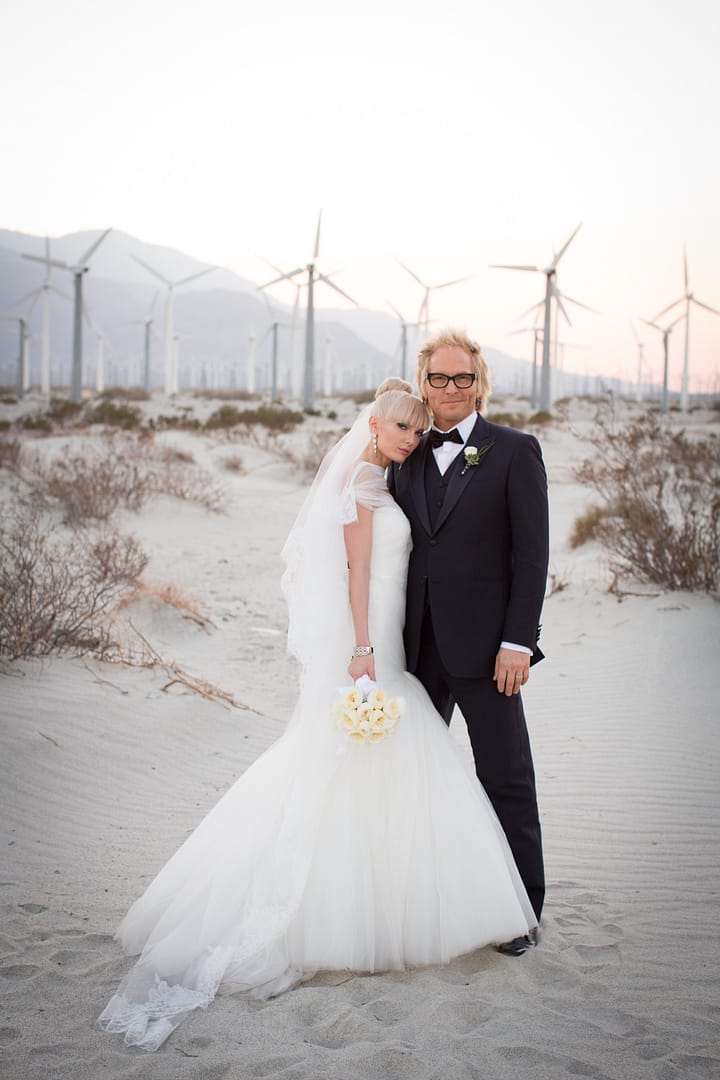 A six-course sit down dinner spoilt their friends and family, cooked by Chef Jeff Armstrong, while a dessert table featuring over 300 cupcakes curbed any sweet tooth cravings. A DJ set got the evening party started, followed by a poolside buffet the morning afterwards. It was an event to remember and a pleasure to see Patience making a beautiful appearance throughout their nuptials.