Capability, is a dramatic pink rose within the David Austin Wedding Roses collection. Renowned for her intense fuchsia pink shade and velvet rosette of petals, Capability is impossible to ignore. This delectable rose has the rare ability to offer a bright and bold character, yet she remains wonderfully feminine, captivating whoever's gaze she takes. Not one to be overlooked, she can't help but steal the spotlight, turning heads with each delicate curl of her petal.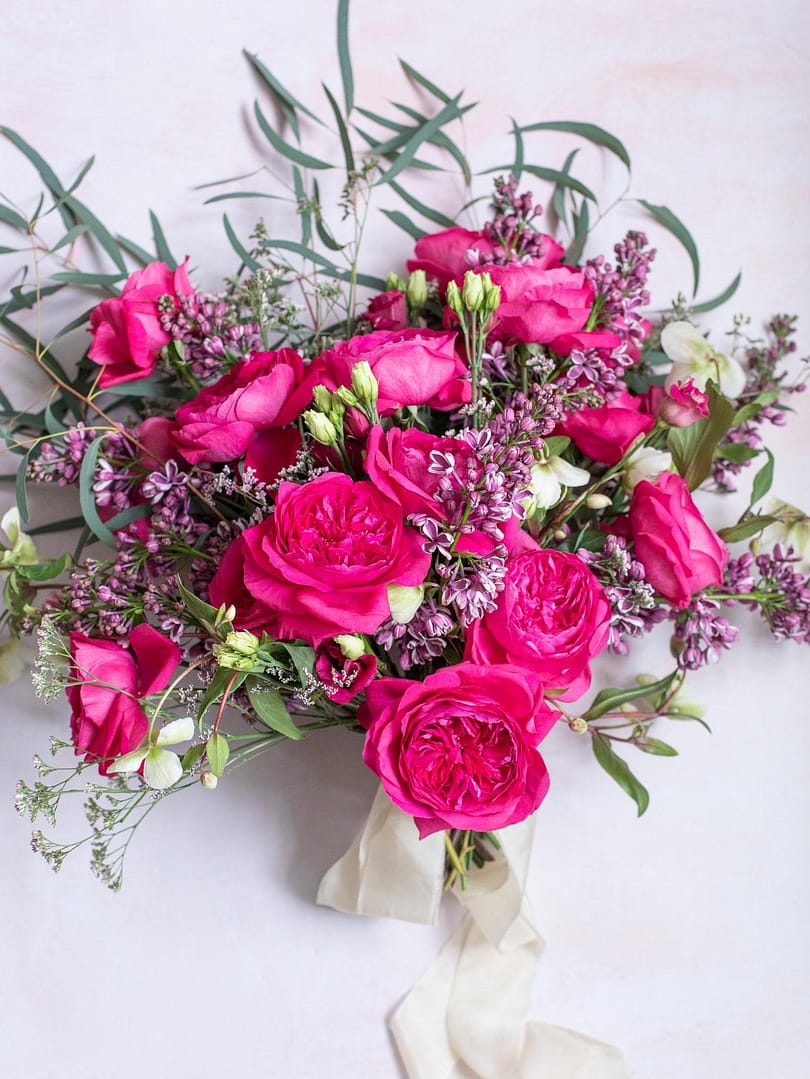 If your heart isn't yet captured by her colour, it certainly will be enticed by her deliciously strong scent of rose and citrus. Capability boasts two phases of opening, she playfully teases her audience with her wavy outer petals, leading you to think her opening is complete. Her core then gracefully uncurls, carefully forming a perfect inner circle of pillow-soft petals. Capability's opening is only complete when you are offered a glimpse of her luxurious gold stamens at the very centre – a surprise that never gets old. This artistic performance takes around three to four days for completion.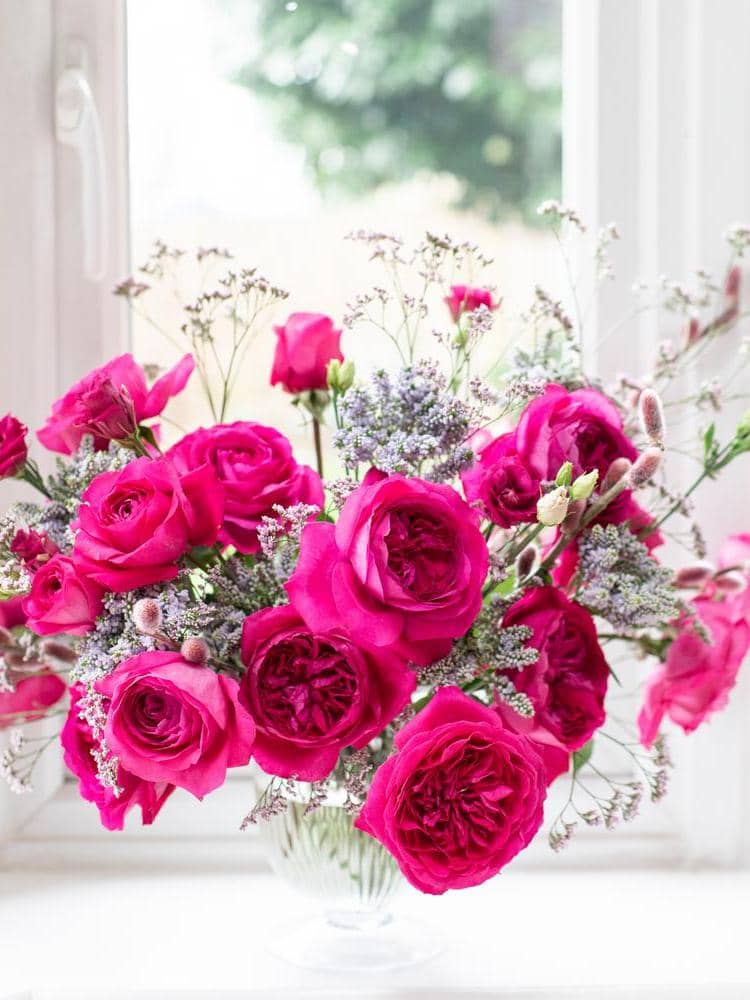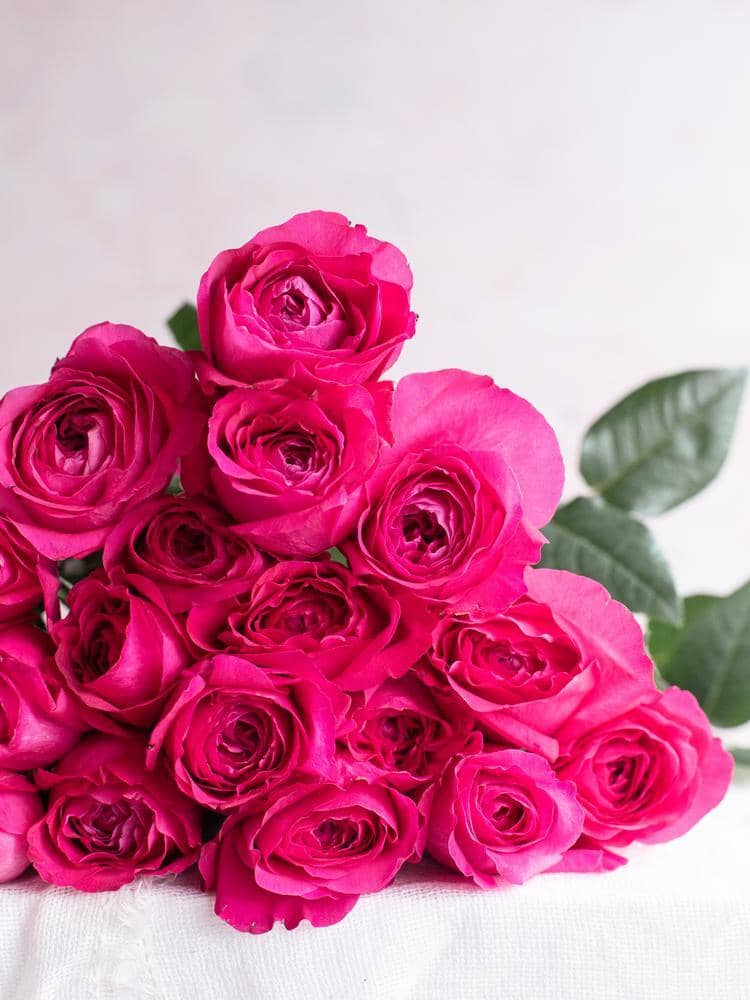 Capability is ostentatious, without being over the top. She is theatrical yet demure, offering a timeless sense of style. Her hot pink hues are the perfect match for the current fashion, wedding and home interior design trends of 2022. This dramatic David Austin Wedding Rose lends herself beautifully to a floral colour palette of powder blues, pinks, lilac and rich purples. Yet she can hold her own amongst the crowd and carve her own reputation within the world of roses.