The Most Beautiful Setting for a Summer Wedding
From grand gatherings to informal affairs, it's time to embrace the countryside and paint a picture of summer joy with the beautiful blooms of David Austin.
Inspired by the Warm Summer Rays of Beatrice
A palette bursting with sunny radiance, sprigs of meadow flowers and the glow of happy memories being made. The glorious golden hues of Beatrice with their pretty ruffles, make a laid-back hazy summer dream.
As the dappled sunlight dances across the table, the warmth and carefree vibes of Beatrice capture the golden days of summer. Mix with rustic touches and a glint of gold for the perfect summer wedding.
Inspired by the Cool Botanical Beauty of Charity
Cabbage white butterflies, feathery fronds that shade the sun and the simplest cottons billowing in the breeze. Charity's delicate blooms unfurl to reveal her botanical heart. With the softest touch of blush to add a romantic feminine twist.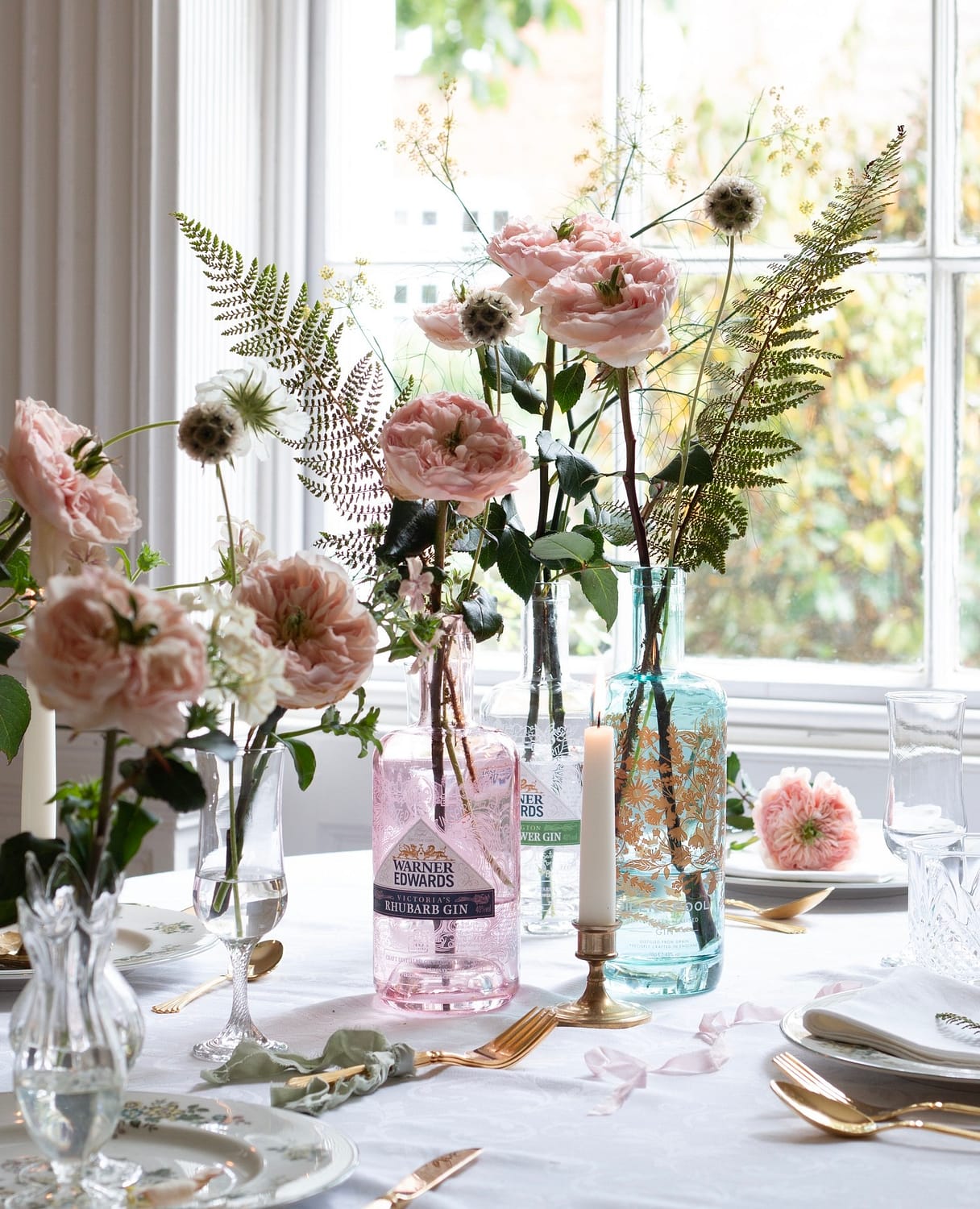 For Serene and Balmy Summer Evenings
Exotic and enchanting, the lush foliage offsets the gentle botanical blooms. Nature's own G&T, an unexpected lime green stamen and the tenderest touch of soft ballet pinks. Mix with soft white linens and refreshing summer cocktails.