It's the beginning of a new decade and whilst we relish new beginnings, we wanted to recognise our roots, where we've come from, and the journey we've had along the way.
Our goal is simple – we love to create beautiful roses. And even after many years, we still enjoy doing just that.
Our journey began in the garden in the 1940s with the then amateur, yet aspirational rose breeder, David Austin Senior or 'Mr A' as he affectionately became known. He made it his life mission to bring beauty, combined with fragrance, to the industry by breeding roses with the aesthetic of old roses while placing a distinct focus on fragrance.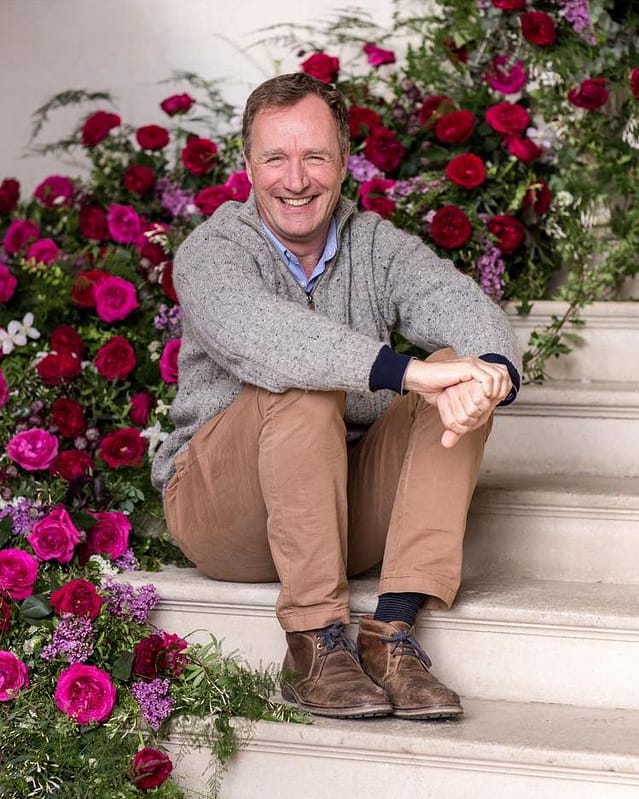 From the early 1990s, David Austin along with his son, David Junior started to create a new range of cut roses specifically for weddings and events. One of the earliest introductions, Juliet (Ausjameson), has become arguably the most famous of all roses and signifies the beginning of David Austin Wedding & Event Roses.  She certainly made an impact on her introduction in 2004 and helped to revolutionise the floral industry, which had been dominated for so long by the closed bud of the hybrid tea rose. Fiveteen years' later, Juliet's popularity continues and she has become the Queen of the David Austin collection. 
Vic Brotherson of London-based Scarlet & Violet noted:
"I use Juliet a lot – it has become one of David Austin's most instantly recognisable wedding roses. This is mostly down to its deep, rich peach colour, which graduates throughout the petals. I've never seen it in any other flower; in fact, nothing comes close."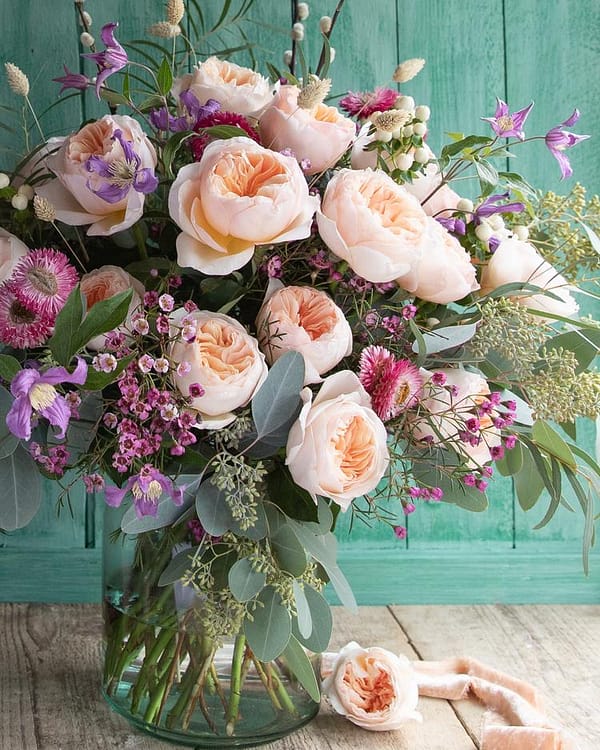 Juliet is, and will always be, a wonderful reminder of where it all began and what it has become.
Breeding remains at the heart of everything we do and so we are constantly looking to the future as well as reflecting on the past. The latest arrivals to join the cut rose family stand together as a trio: Effie (Ausgray), Eugenie (Ausimage) and, what we believe to be the new, ultimate wedding rose, Leonora (Auswagsy). They continue the family which now incorporates 16 cut rose varieties, each offering something unique in form and fragrance.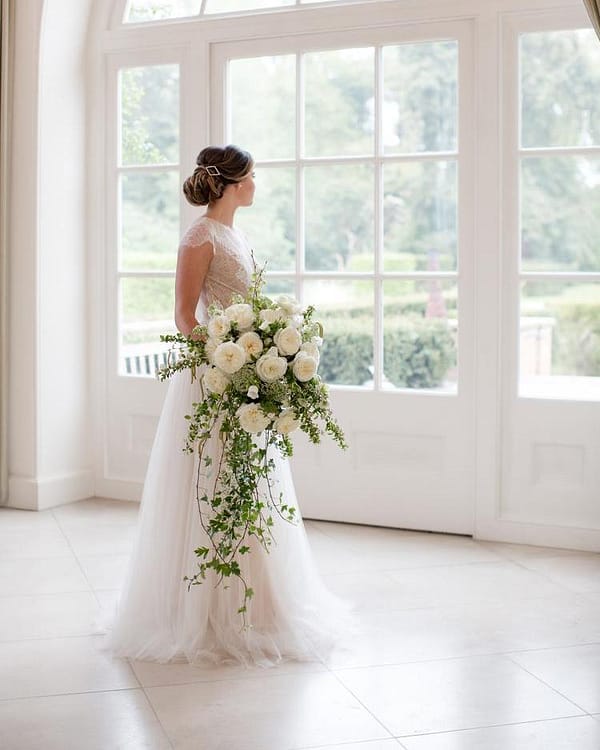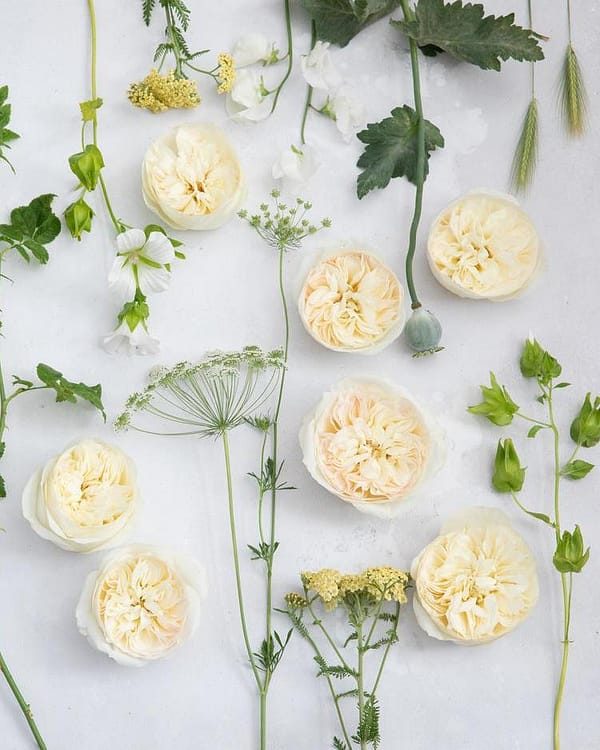 With the support of our key partners and growers across the world, we are now able to supply our cut roses in every continent and bring beauty to your doorstep all year round.
So, thank you to Juliet, an undeniable classic that has graced so many beautiful weddings and events, in turn creating so many memories. Eternal thanks to Mr. A, for following his passion of breeding roses and laying down the foundations for years to come. But, also, thanks to you… your avid support has allowed us decades of beauty and growth and with your continued support, we look forward to more beauty to come. We hope your 2020 is one filled with truly memorable and special moments.